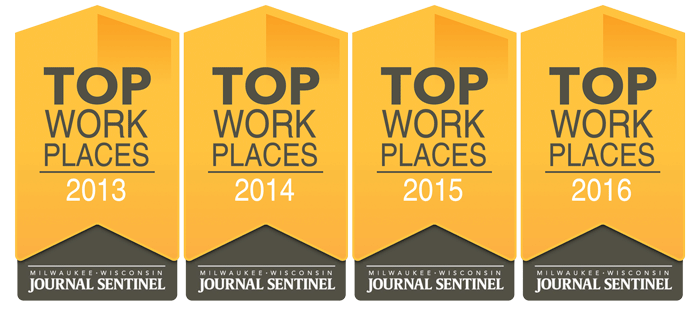 "Together we have accomplished a great deal over the past year. Our "One Team" theme is evidenced in these accomplishments as well as through our ability to overcome the many challenges that confront us every day in our march to develop and operate new projects and communities. I am grateful to each and every one of you for your contributions to this workplace recognition and to making Continental a growing and dynamic organization filled with remarkable professionals. I look forward to continuing our work, success and fun in the future. You truly are the best and the brightest!" - JAMES H. SCHLOEMER
Comments made by Continental's employees focused on ethical business practices, expert industry knowledge, financial strength and uncompromising attention to detail. Here are just a few examples of their comments:


"I love working for a company that has values."



"[Continental] allows me to do what I do best. I enjoy the opportunity I have to be creative and productive. I love the personal support and emphasis on quality of life."



"[Continental] provides me with the flexibility to use my creativity to solve problems. People care about their work and pursue it with vigor. Very good energy."



"The opportunities to grow within the company. There is always something new and exciting to work towards."
---
Additional Recognition
Four Springs Communities were ranked in the top 1% of properties in the nation for best online reputation in 2015.
Springs teams earned eleven awards at their respective annual apartment association meetings in December, 2015.
Voted #1 in the Best in Apartments category, by Locals Love Us Quad Cities (2 years running)

Regional Manager of the Year for the San Antonio Apartment Association, for our Springs Apartments San Antonio market (December, 2014)
---
Continental has been certified by The Good Jobs. Click the badges below to learn what makes us a great place to work!