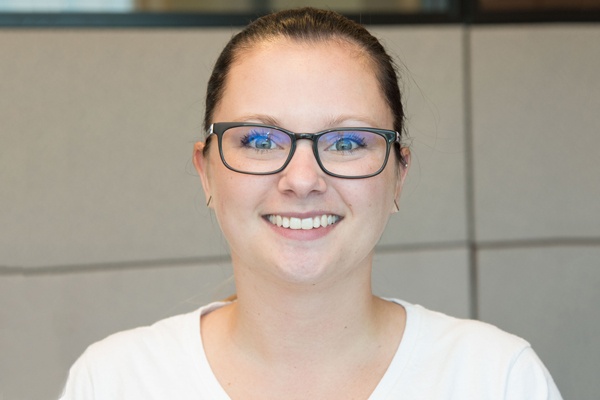 It is with great pleasure that I announce a change of responsibilities within the Accounting Department.
For the past year, Amber Lichtensteiger has been a Treasury Assistant. Over the past year she has been responsible for all aspects of cash management across our numerous projects and entities. She has become intimately familiar with the numerous banks with which we do business, and spends most of her time logged into various banking websites to ensure that we're effectively managing our cash positions.
Effective immediately, Amber has accepted the role of Accounting Coordinator. In this new role, Amber will step away from day-to-day cash management and into the day-to-day accounting management for our multi-family properties. Amber will help with all aspects of accounting for our growing number of apartment communities. She will become the accounting "go to person" for a number of our property managers and provide support that allows our properties to operate as cost efficiently as possible.
Please join me in congratulating Amber on her new role.