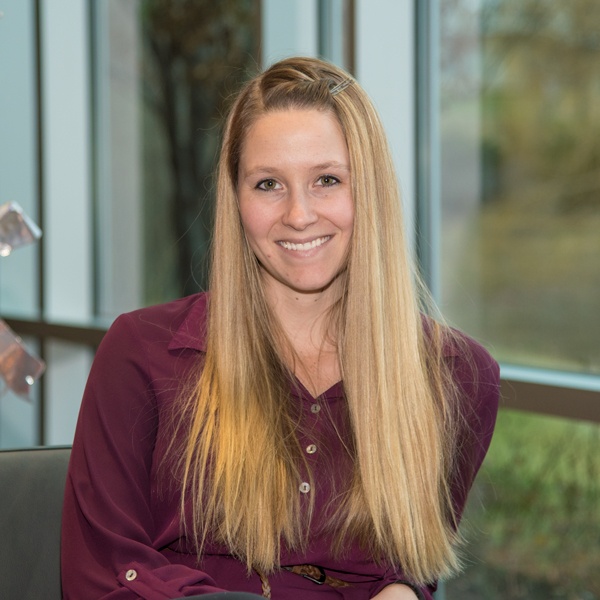 I am very pleased to announce the promotion of Amy Arpke to the redefined and expanded Market Research Analyst position.
In her two years with Continental, Amy has taken full ownership of the mapping work for both the retail and multifamily teams. She has made multiple improvements to our mapping efforts, which recently culminated in the design and implementation of a cloud-based GIS system that supports the multi-user editing capability now required by the larger market research group. In similar fashion, improved the efficiency and depth of our competitor pipeline research. In the past six months, she has become proficient in analyzing apartment supply/demand fundamentals and economic trends. Amy's blend of mapping and research skills, along with a willingness to tackle anything, make her a perfect fit for this new role.
In her new role, Amy will focus on providing comprehensive market research to multiple multifamily development teams. Her new role involves performing all mapping and research activities throughout the project cycle. This includes additional responsibilities such as supply/demand/absorption analysis, understanding and reporting apartment fundamentals for markets and submarkets, and providing all maps and reports for both internal and external communications. She will also provide in-depth market expertise for a set of metro areas by tracking the apartment market, economic trends, employment expansions, housing trends, and other relevant information.
Please join me in congratulating Amy!