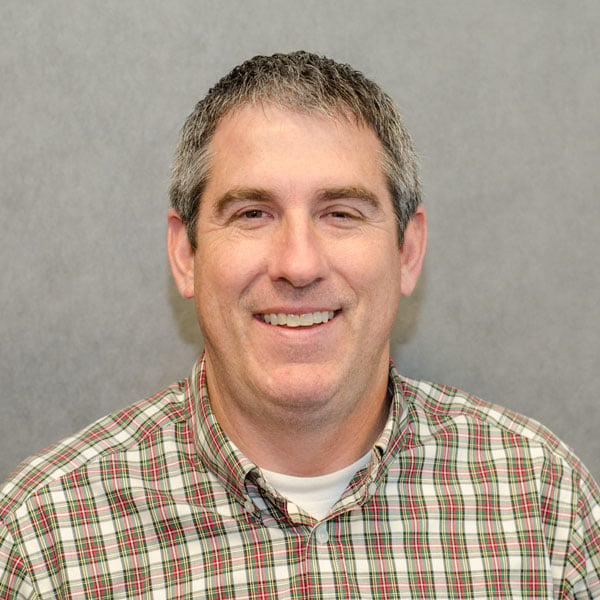 Continental's Construction Department is pleased to announce that Brian Nick has been promoted to Senior Project Manager (SPM).
Brian joined Continental in October of 2015 as a Construction Project Manager (CPM), leading the construction efforts on our numerous projects in the southeastern U.S. Prior to joining Continental Brian worked as a CPM at Commonwealth Construction. He brings over 17 years' experience in the construction industry to our team.
Brian embodies the Continental creed by "doing whatever is necessary" to get the job done. We look forward to his continued contributions in his new role.