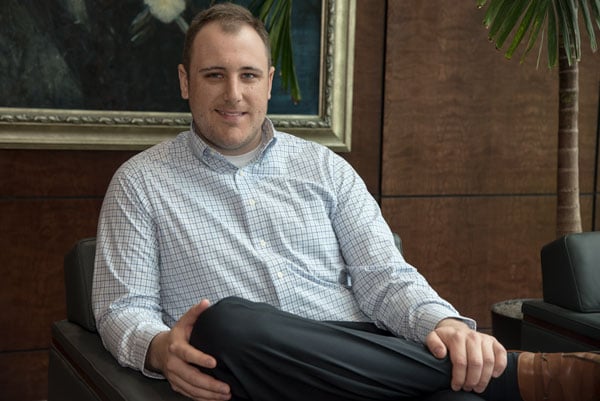 Please join us in congratulating Eric Gumm on his promotion to Development Director!
Eric joined Continental in June of 2015 as a Land Planner and has since moved into the team's Development Associate role. Eric has played a vital role in many of the team's achievements, including, successfully entitling Springs at 2534, which involved constant contact with municipality staff, activating an HOA into project support, and assisting in the finalization of some tricky water rights documents for utility service. Eric also stepped in and helped with our entitlements for Springs at Eagle Bend, quickly gaining the necessary support. Both communities are currently under construction, strengthening our position as a leader in new Colorado multifamily communities! Eric is currently finalizing entitlements and permitting on a third Colorado location, as well as completing early reconnaissance on multiple Colorado and Arizona markets.
Congratulations, Eric, as you take the next steps in your Continental career!