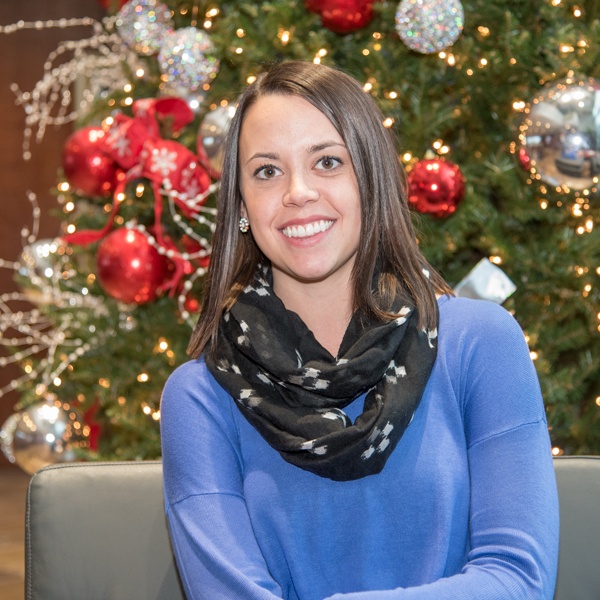 I am very pleased to announce the promotion of Erin Olshefski to the full-time position of Market Research Coordinator.
Erin started with Continental in May of this year as a part-time Market Research Intern. In her full-time role as Market Research Coordinator, Erin is providing mapping and research support to the retail, hospitality, and multifamily teams. She has already become Continental's go-to person for hospitality research, working closely with Matt Hughes on multiple development efforts. Erin has also provided the retail team with some excellent research to identify potential opportunities. This past Sunday Erin graduated with a Master's Degree from the UW-Milwaukee School of Freshwater Sciences.
Congratulations, Erin!