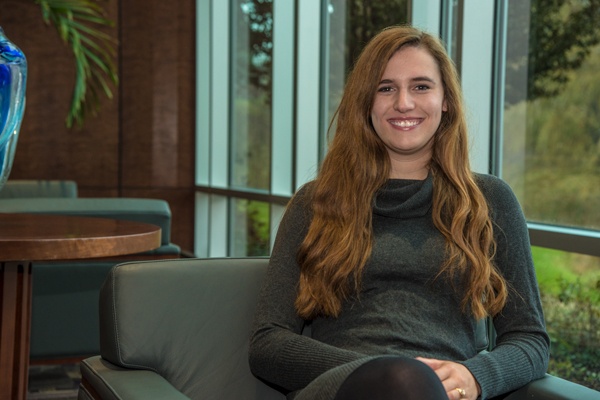 It is with great pleasure that we announce that Erin Rivers will be stepping into a new role as our Legal Coordinator!
Erin joined the Continental Team in February 2015 as our Legal Team Assistant. In this role, she has helped to make significant improvements in our processes and procedures related to the administration of the Legal Department. She quickly mastered the procedures related to our corporate organizational documents and has become the "go to person" for all things related to our corporate entities. She will take on an even greater role in managing and maintaining our increasing volume of entities in her new position.
Erin has truly embodied the Continental "One Team" spirit and has always been willing to step up and help others. She is a valued member of our team and a great resource to all of her teammates. We look forward to seeing her continued growth and contributions in her new role!
Please join us in congratulating Erin on her well-deserved promotion!