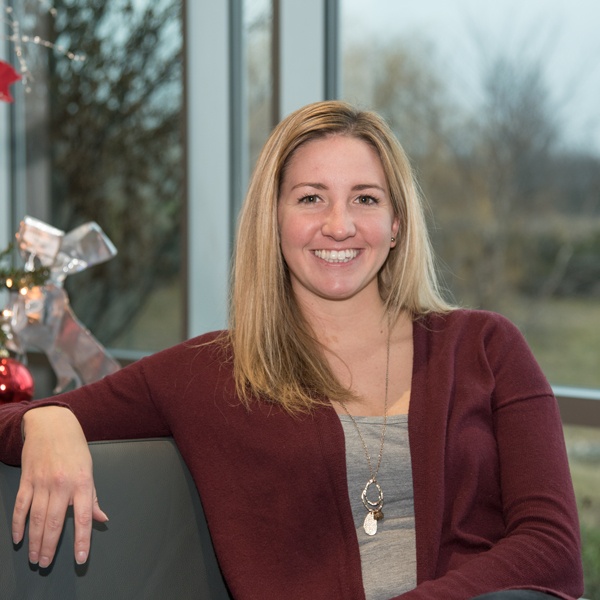 I am very pleased to announce the promotion of Kayla Hollenbeck to the redefined and expanded Market Research Analyst position.
Kayla joined Continental 5 1/2 years ago as the Development Administrative Assistant. In her role of Research Coordinator, she provided timely, accurate, and insightful research for dozens of multifamily projects and markets. She was instrumental in creating and continually improving an effective approach for identifying potential apartment development sites. In the past six months, Kayla has taken on the additional task of learning geographic information systems (GIS) and mapping. Kayla's market knowledge, diverse research experience, and new mapping skills make her well-suited for the Market Research Analyst position.
In her new role, Kayla will focus on providing comprehensive market research to multiple multifamily development teams. Her new role involves performing all mapping and research activities throughout the project cycle. This includes additional responsibilities such as supply/demand/absorption analysis, understanding and reporting apartment fundamentals for markets and submarkets, and providing all maps and reports for both internal and external communications. She will also provide in-depth market expertise for a set of metro areas by tracking the apartment market, economic trends, employment expansions, housing trends, and other relevant information.
Please join me in congratulating Kayla!