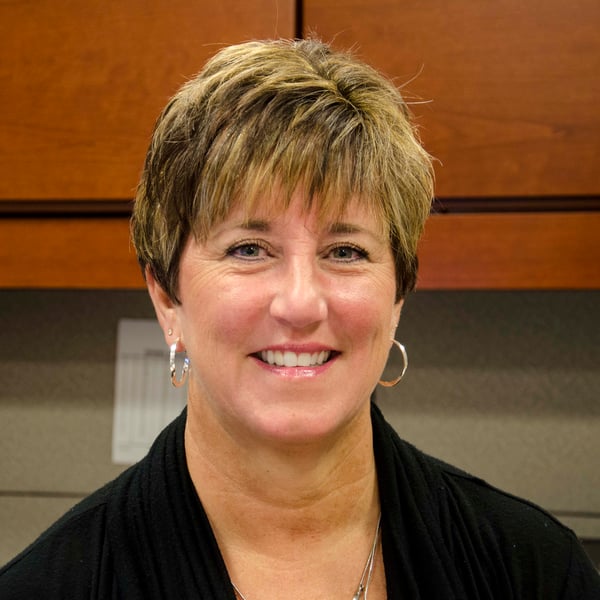 Continental is pleased to announce the promotion of Kelly Moore to Associate Construction Project Manager.
Kelly joined Continental in May 2015 and became the go-to person in Oklahoma City and Slidell, LA, turning buildings almost every week. Kelly has demonstrated the ability work closely with general contractors to assure we are delivering high quality buildings for our residents. Her experience in accounting and job costing has benefited the department, providing better and more accurate reporting.
Kelly is always willing to do whatever is necessary to get the job done. Please join us in congratulating Kelly on a well-deserved promotion!