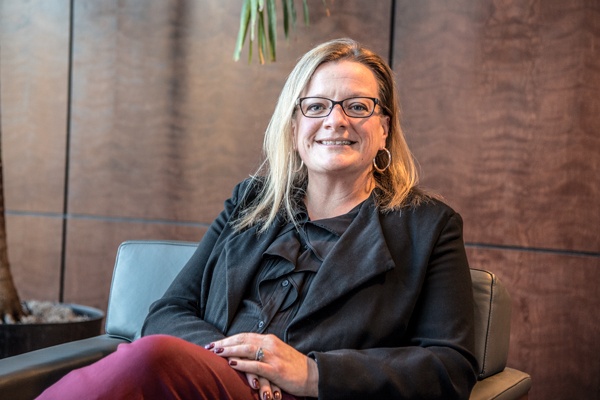 We have some exciting news to share about Continental's Marketing Team.
Marcie Bissell will add oversight of Springs marketing efforts to her responsibilities. Marcie joined us in December, 2015 as the Regional for Florida and Minnesota Springs properties. In January of 2017, Marcie assumed revenue management responsibilities for our entire portfolio, while relinquishing her Florida regional assignment. Marcie's main focus is maximizing revenue across our apartment portfolio. This focus on revenue maximization overlaps significantly with marketing efforts designed to bring good, qualified traffic to the front door of our properties.
Combining revenue management and marketing will ensure that pricing, promotion, lead generation, brand management, forecasting and sales support efforts are linked, mutually supportive and efficiently executed.
Please join us in congratulating Marcie on her promotion!