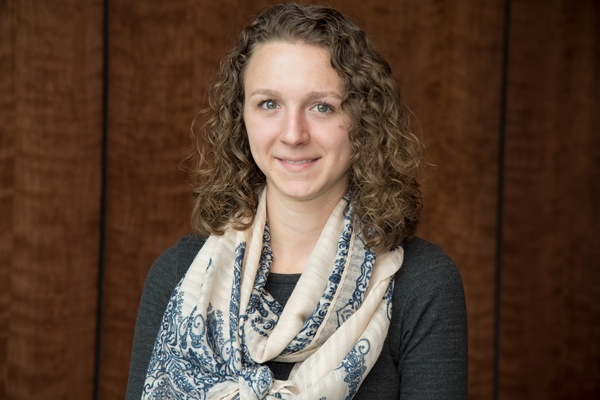 Melissa Barnes recently joined Continental's Home Office team as the Multifamily Training Coordinator. She will work closely with our Springs team members and assist in facilitating a variety of activities associated with training and development.
Melissa transferred from Springs at Bandera in San Antonio, TX where she has worked as a Leasing Agent for the last year. Although new to property management when she joined Springs as an intern in May 2016, Melissa gained a wealth of knowledge that will benefit her in her new journey.
During her tenure, Melissa became very aware of the potential for advancement and growth with Continental, not only because of the frequent training opportunities, but also because of the regular announcements of promotions among her peers. When this position became available, she jumped at it. She is excited to be in a supportive role where she can help other aspiring team members reach their career goals.
Congratulations and welcome, Melissa!