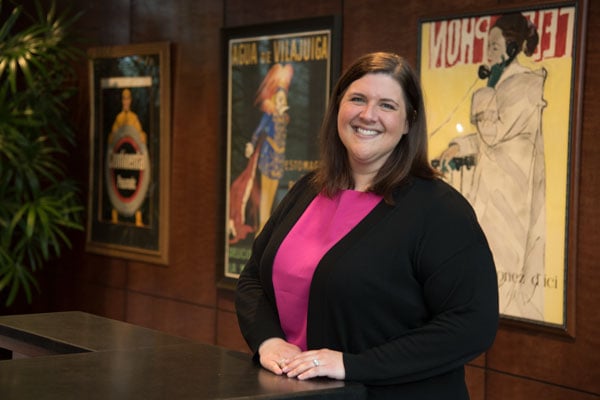 Please join us in congratulating Melissa Wilichowski on her promotion to Development Coordinator!
Melissa joined Continental in May 2015 as Development Team Assistant and has become a trusted "go-to" person for the Development Department as well as others in the home office. She excels in her challenging role of keeping the Department running smoothly. Last year, Melissa was instrumental in the implementation of the new insurance tracking system and has ensured that it remains on track. She continues to take on new challenges and expand her knowledge, while providing great customer service with an enthusiastic, positive attitude.
In her new role, Melissa will assist with early recon tasks across all project teams, assist with improvements to the project management system, and coordinate monthly department reports. Congratulations, Melissa, on another step forward in your Continental career!