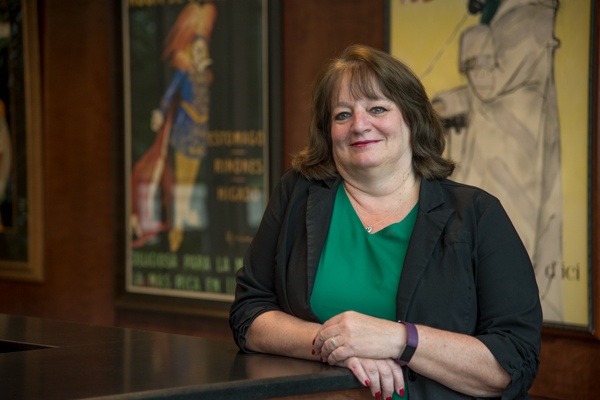 Please join us in congratulating Nancy Mutsch on her promotion to Senior Project Manager!
Nancy joined Continental in July of 2015 as an Assistant Project Manager for both our retail and Springs Apartments teams. Nancy brought with her 25 years of commercial construction experience and has had a big hand in helping drive our Construction Department; leading to her recent promotion.
Nancy truly embodies the Continental Creed and she is a great example of career growth within Continental. She helped take over as an onsite general contractor for Springs at Egan Drive, where she often stayed in the area for a week at a time, making sure workflow stayed steady and progress continued. Through her career at Continental she has shown an eagerness to embrace change and an unwavering dedication to teamwork and superior thinking.
Congratulations, Nancy, on this great opportunity to further your career!