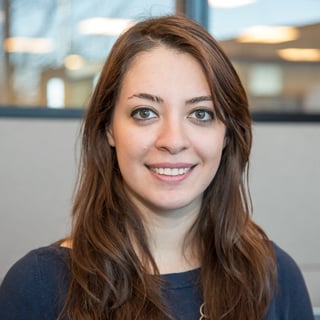 It's with great pleasure that I announce the promotion of Sara Dashti to Land Planner on the Retail/Hospitality Team. In February 2016, Sara moved into the AutoCAD Tech role within Development. Prior to this Sara held several intern positions in both Construction and Development.
Since joining Continental in 2015, Sara's determination and "whatever it takes" attitude has propelled her forward. She is a go-to person for everyone within the Land Planner group for any emergency work that might pop up. She has excelled within the Retail/Hospitality group, not only completing site planning on time, but also helping with utility letters, proposals and surveys. Sara received her Master's in Civil Engineering from the University of Wisconsin- Milwaukee in 2016, and I am sure the Retail Team will benefit from her research experience.
Please join me in congratulating Sara on her promotion!