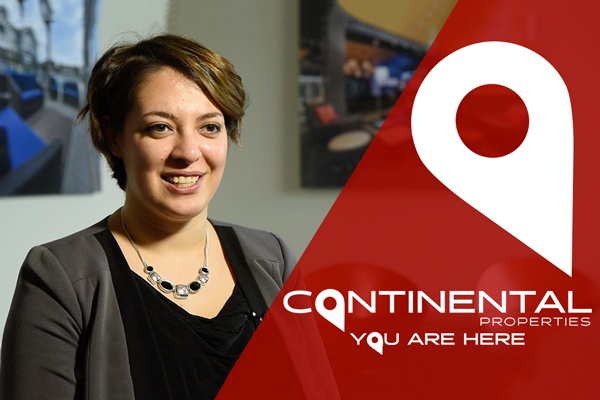 We are very excited to announce the promotion of Sara Dashti to her new role as Design Associate.
Sara started at Continental as an intern in the design department. She accepted a full time position as a Land Planner in 2015 where she has supported both multifamily and retail teams. In this role she worked directly with municipalities and made sure our communities fit strict municipal code. Sara has a strong work ethic and is always willing to step up and accept new challenges. She will be a strong addition to the team and will help us further attain the innovative and dynamic look and feel for which we strive at Continental.
Sara was recently featured as March's Employee Spotlight. Hear more about Sara's education at University of Wisconsin - Milwaukee and her career at Continental here.