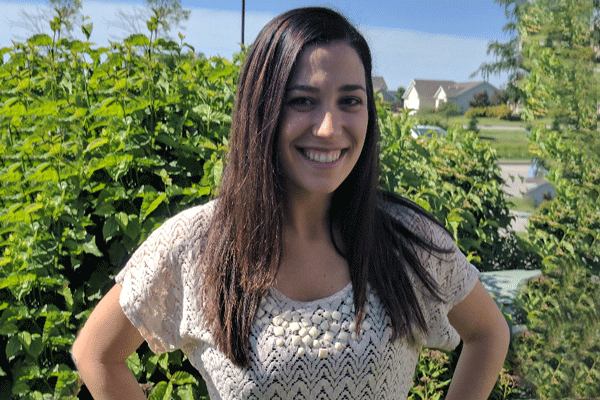 Please help congratulate Amber Friedrichsen on her recent promotion to Property Manager at Springs at Jordan Creek!
Amber's journey began with us in 2014 when she was hired as a Leasing Associate. Within her first six months she was transferred to Springs at Waukee, where she continued her role as a Leasing Associate and gained lease-up experience. She was promoted to Assistant Manager in mid-2015. It was also in 2015 that Amber took 193 applications and was Continental's Leasing Agent of the Year! Amber was part of our Assistant Manager Development Program, where she gained additional knowledge needed for the next step. In early 2017, she transferred back to Springs at Jordan Creek, working as interim Property Manager.
Her career with Continental is an excellent example of a person who has seized every opportunity to learn and grow her career while working diligently to help Continental succeed. Congratulations, Amber!