BUILDING COMMUNITIES THAT ENHANCE PEOPLE'S LIVES
Continental Properties is a national developer and operator of multifamily communities, retail, and hospitality properties. Since its inception in 1979, Continental Properties has developed over 125 apartment communities encompassing more than 33,000 apartment homes in 19 states.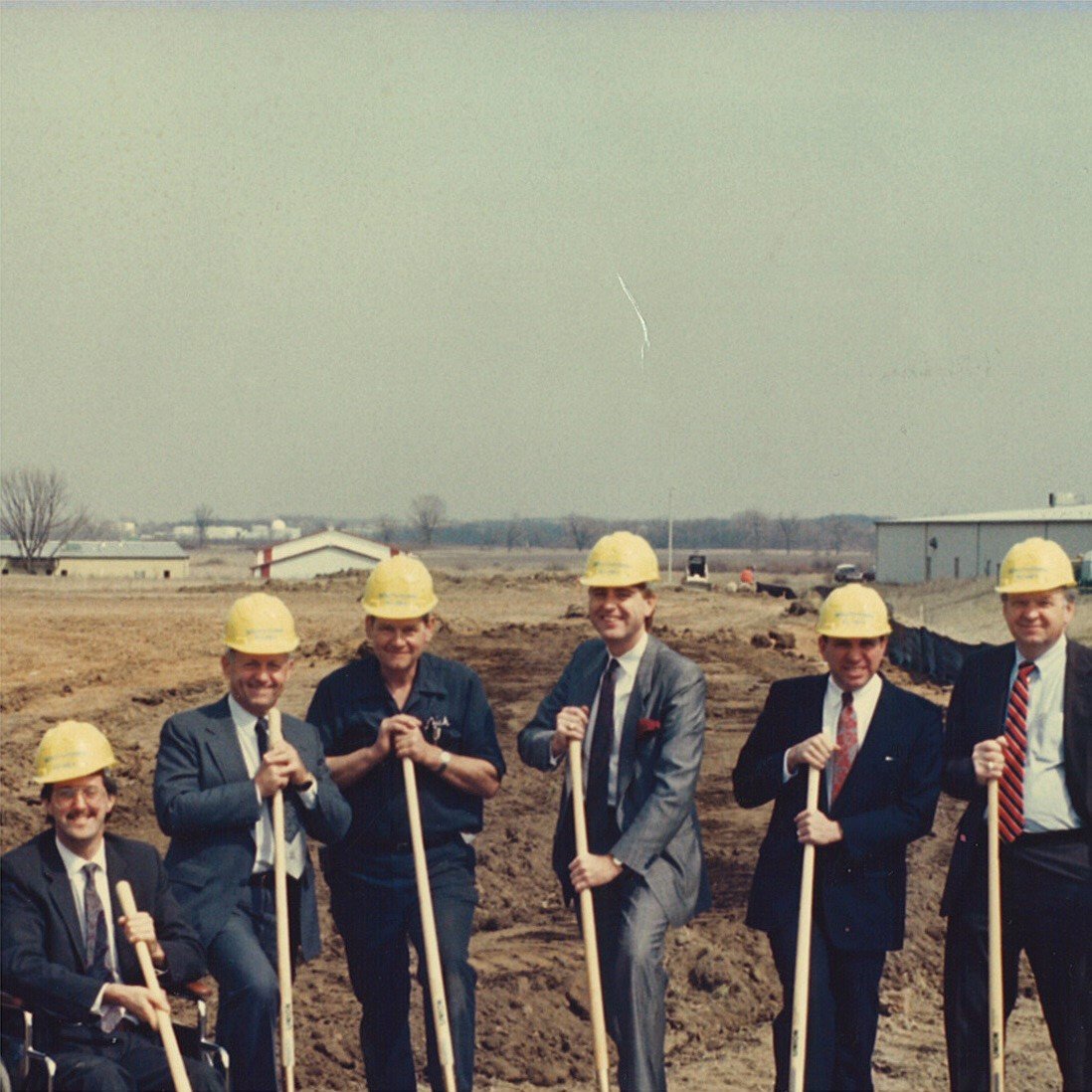 Continental Properties was started in 1979 by three 20-year-old college students: Jim Schloemer, Rich Bell, and Steve Wagner.
1979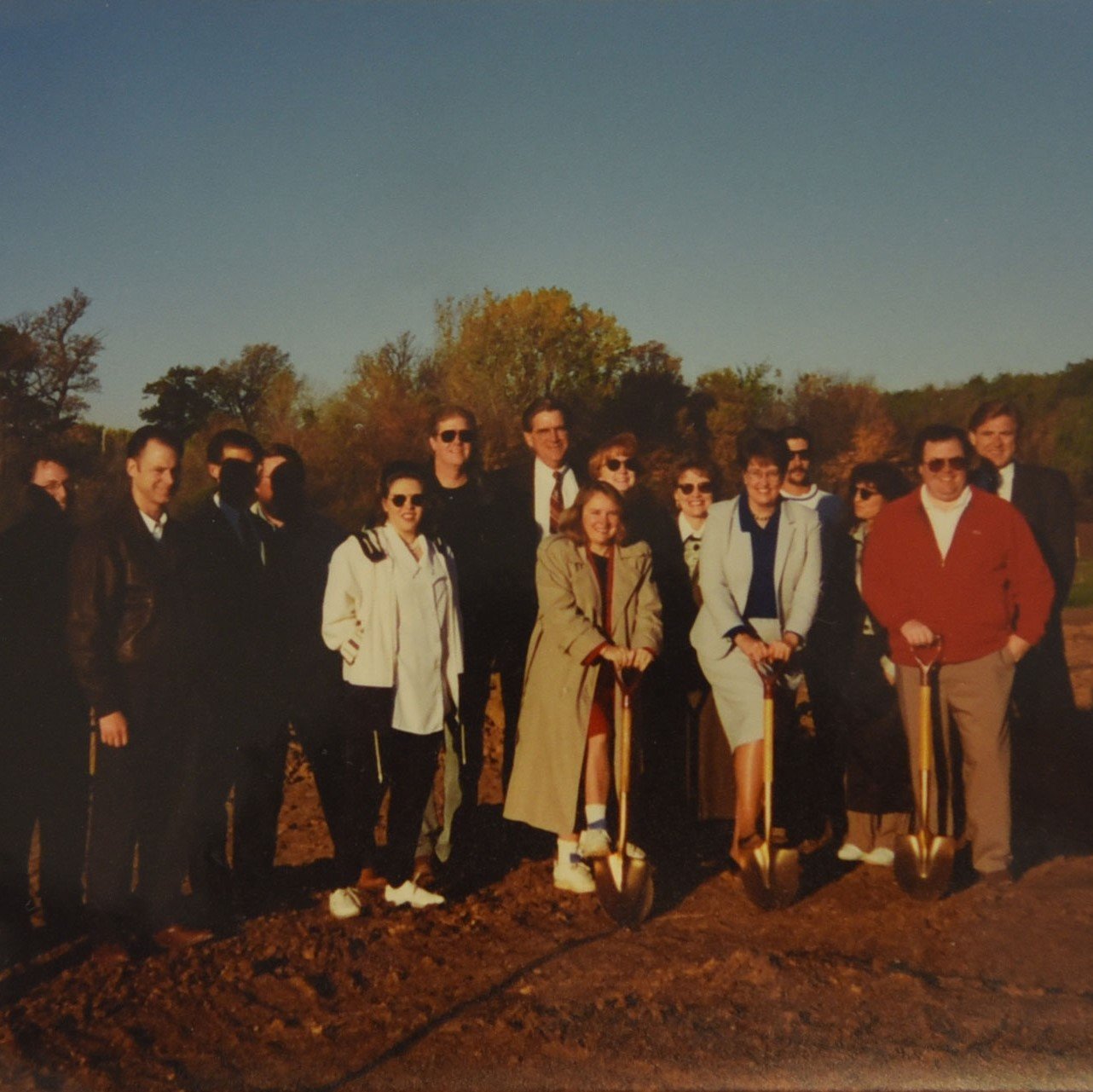 Continental opened our first commercial development, an 8,000-square-foot office building in West Bend, Wisconsin.
1980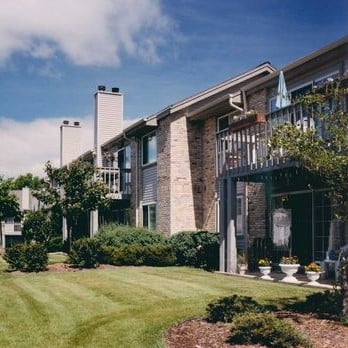 Continental developed our first apartment community, Dale Creek Apartments, which opened to residents in 1990.
1989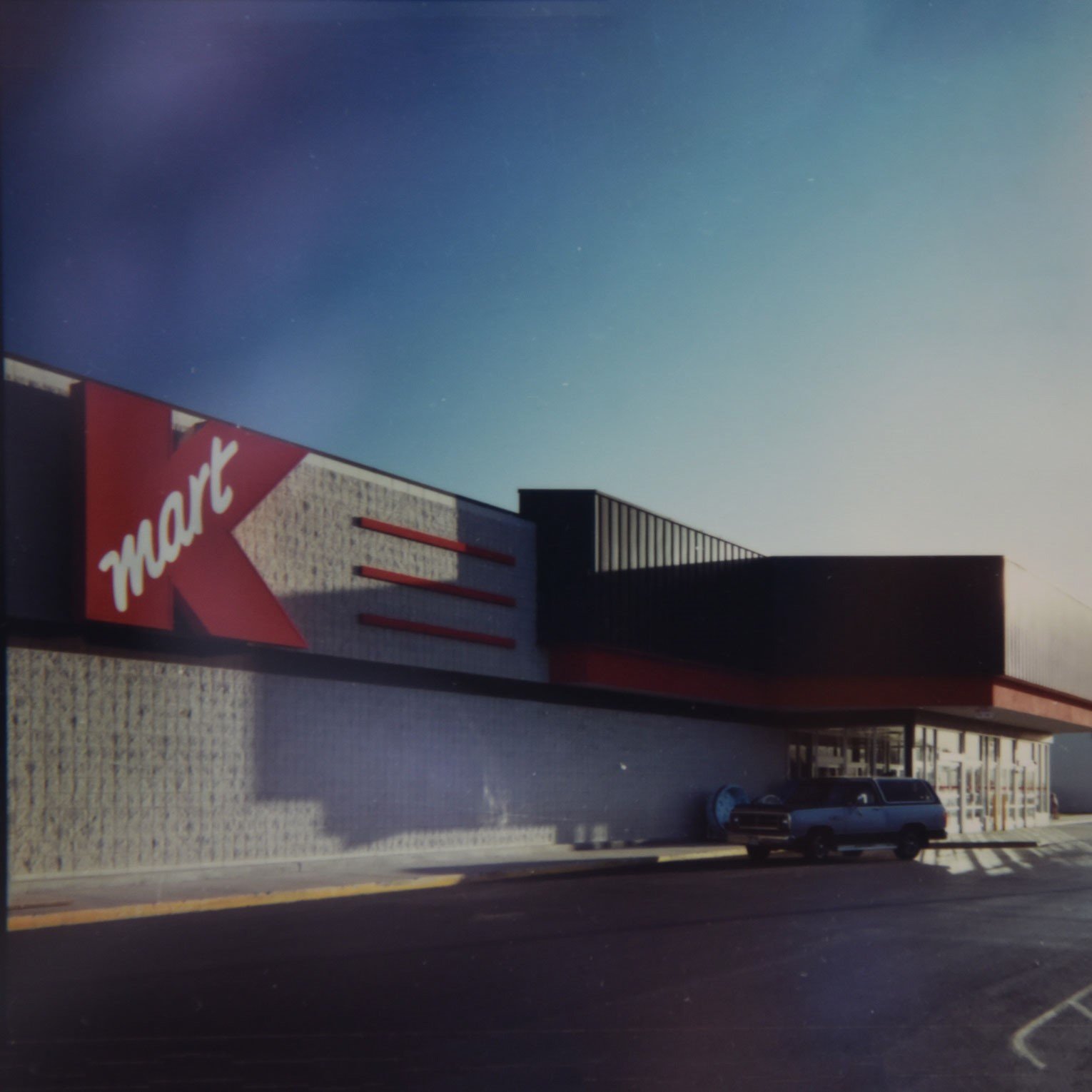 Continental developed our first Kmart in Monona, Wisconsin. We will go on to develop 29 Kmart locations and become one of the largest retail developers in the United States.
1989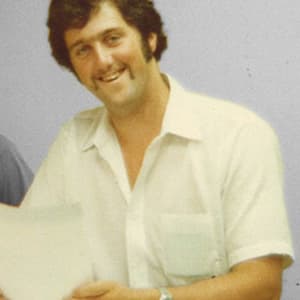 In memory of Continental's co-founder Rich Bell, the first Rich Bell Award was presented. This annual award is presented to the team member who most embodies the leadership and teamwork characteristics of Rich Bell.
1999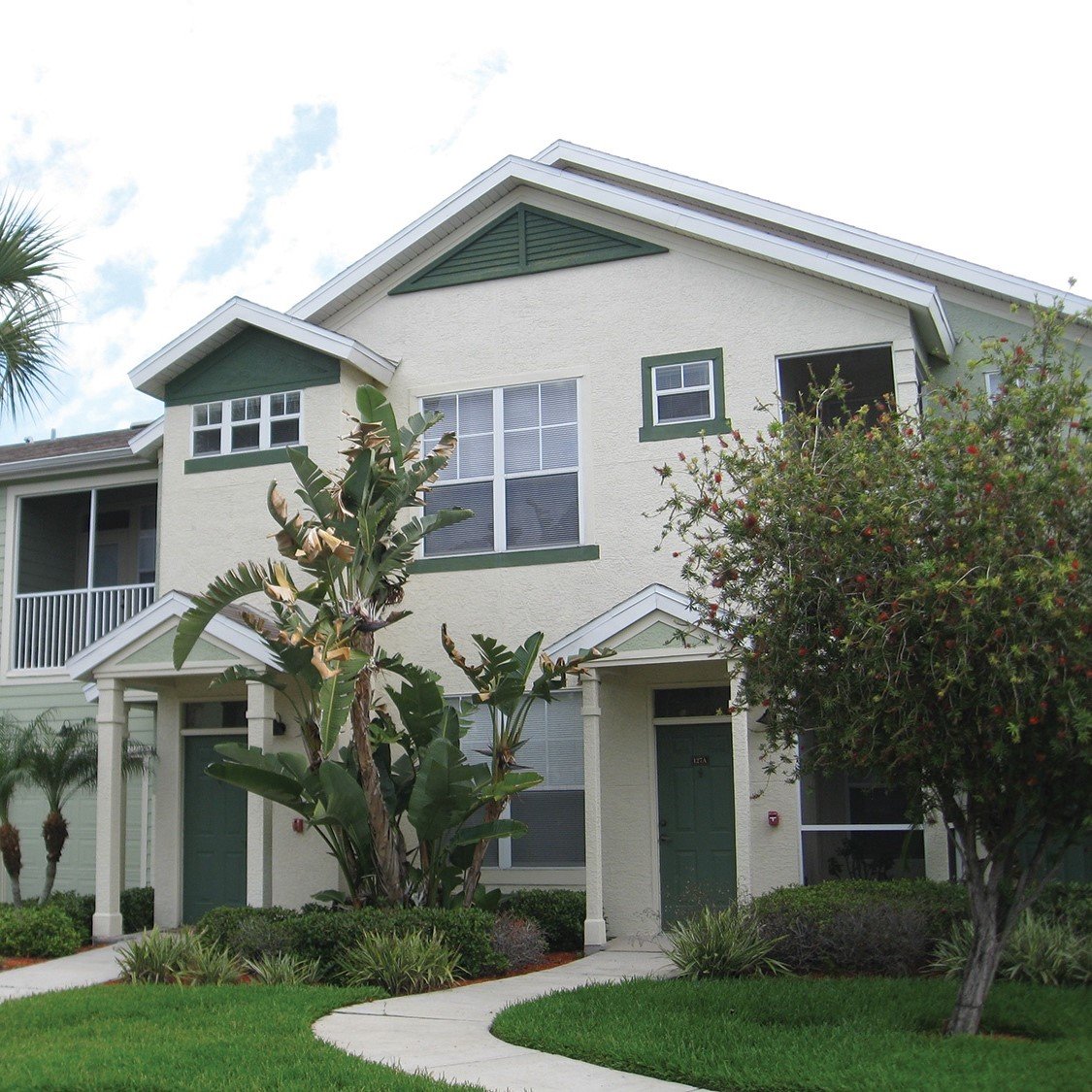 Continental launched the Springs Apartments brand and opened our first Springs Apartment communities, Springs at Braden River and Springs at Palma Sola.
2001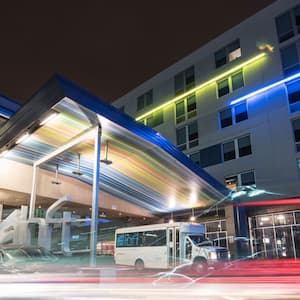 Continental opened the aloft at Chicago O'Hare, our first hotel development, and the fifth aloft to open worldwide.
2008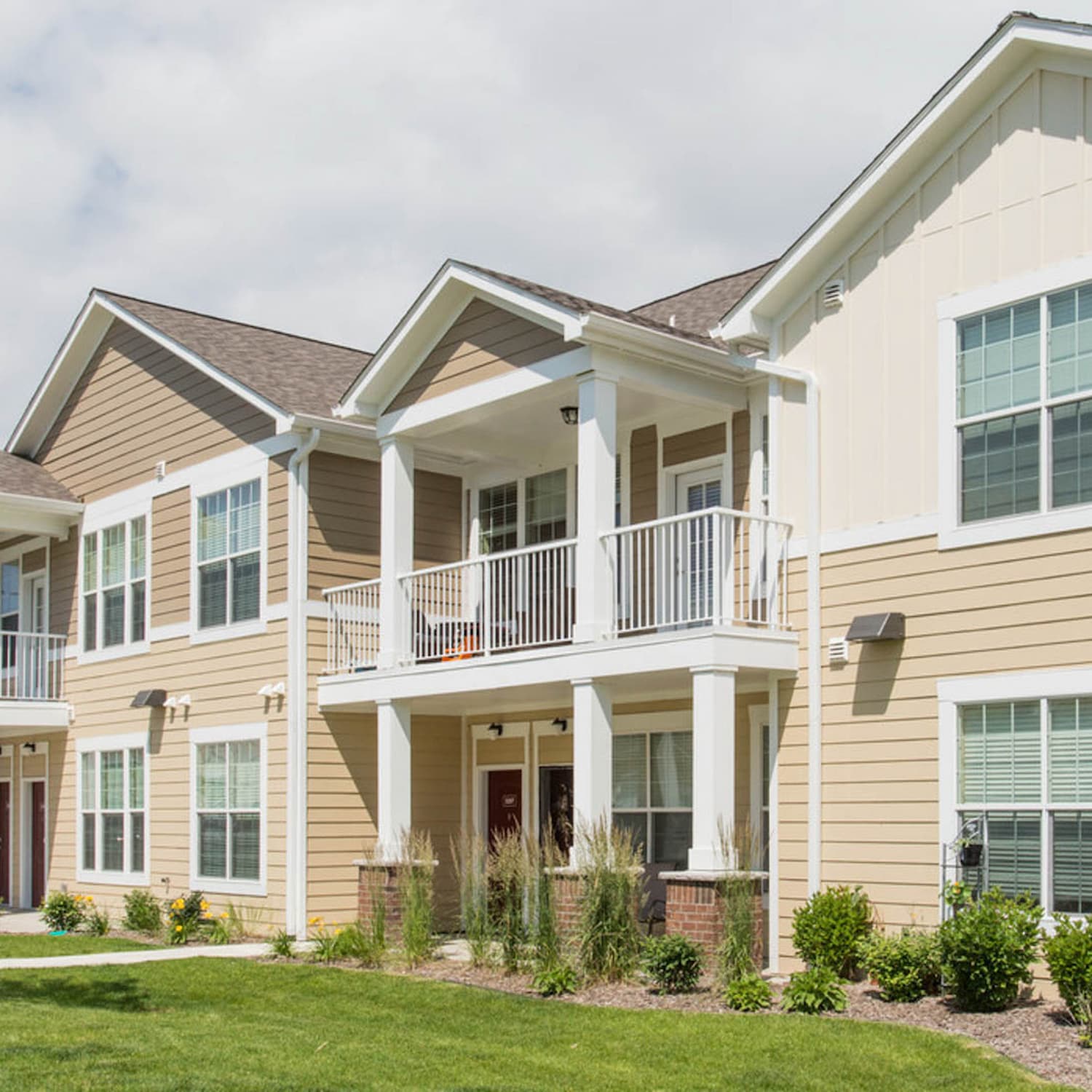 Continental expanded our rental housing portfolio to its 14th & 15th state, Minnesota and Louisiana. Continental will go on to develop in 19 states nationwide.
2014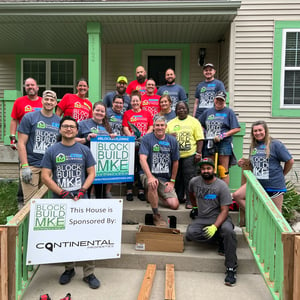 Continental Cares was formed to identify charitable partners as part of Continental's charitable giving campaign. Today, Continental has ongoing partnerships with Revitalize Milwaukee, Ronald McDonald House, Honor Flight, and K9s for Warriors.
2018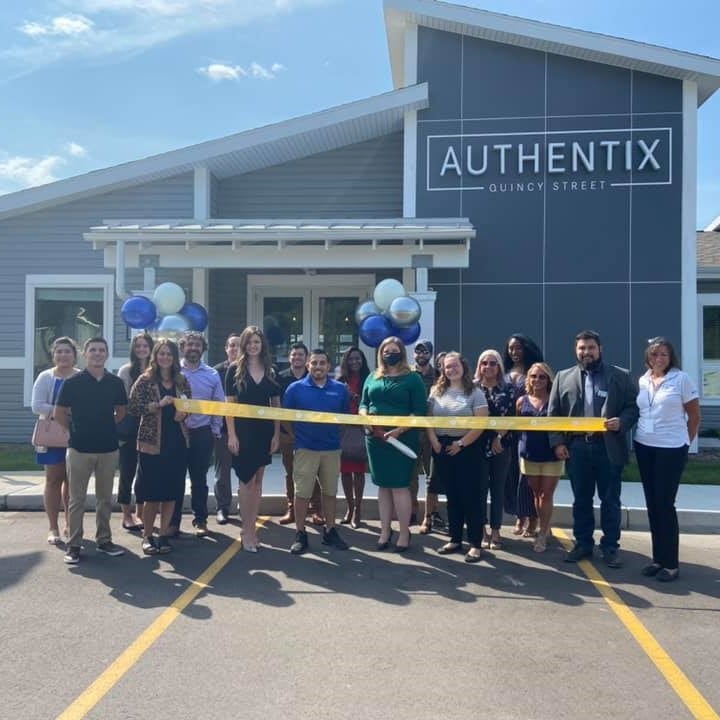 Continental launched the Authentix Apartments brand and opened our first Authentix apartment community, Authentix Quincy Street in Holland, Michigan.
2020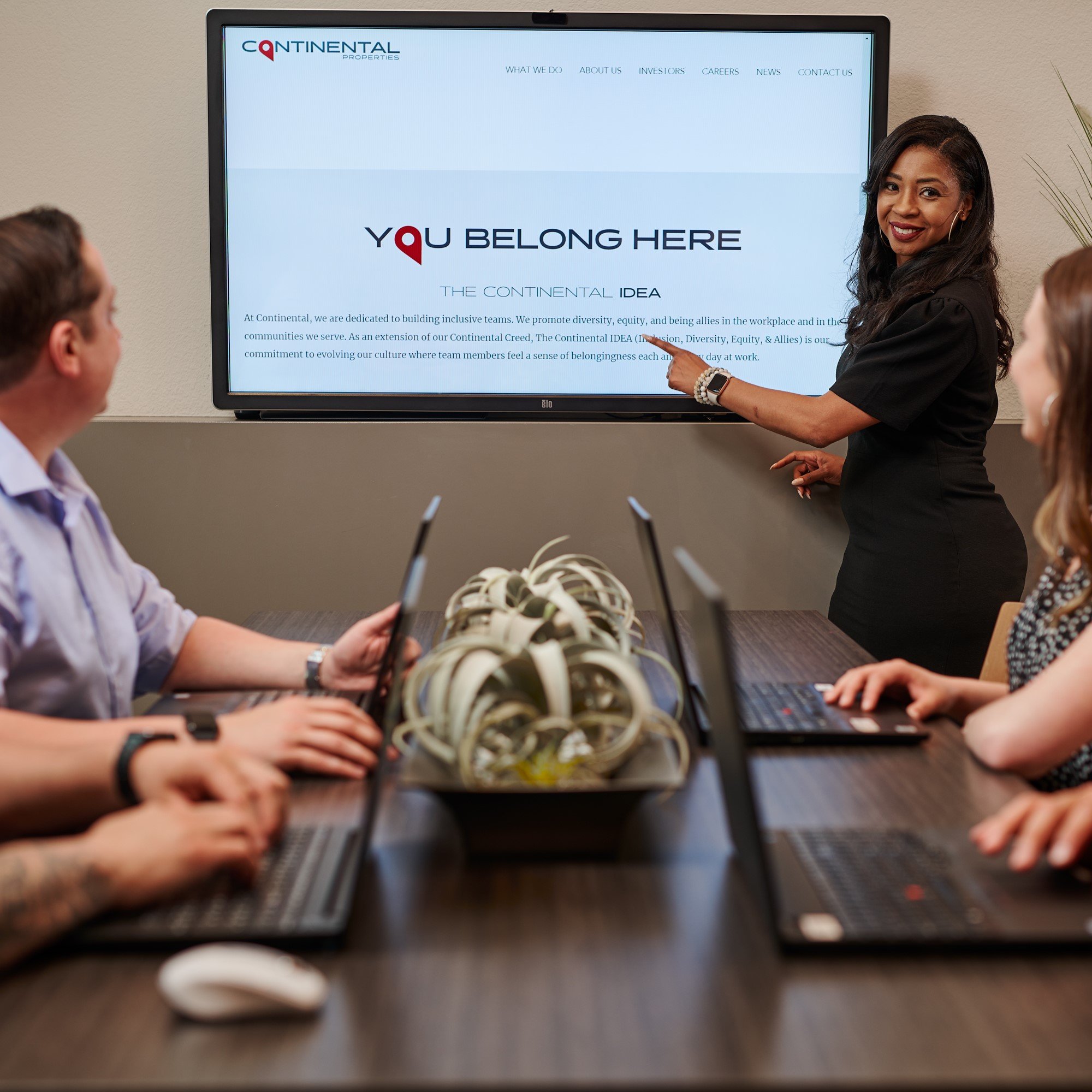 Continental launched You Belong Here: The Continental IDEA Inclusion, Diversity, Equity, & Allies, an extension of our Continental Creed and our commitment to evolving our culture where all team members feel a sense of belongingness each and every day at work.
2021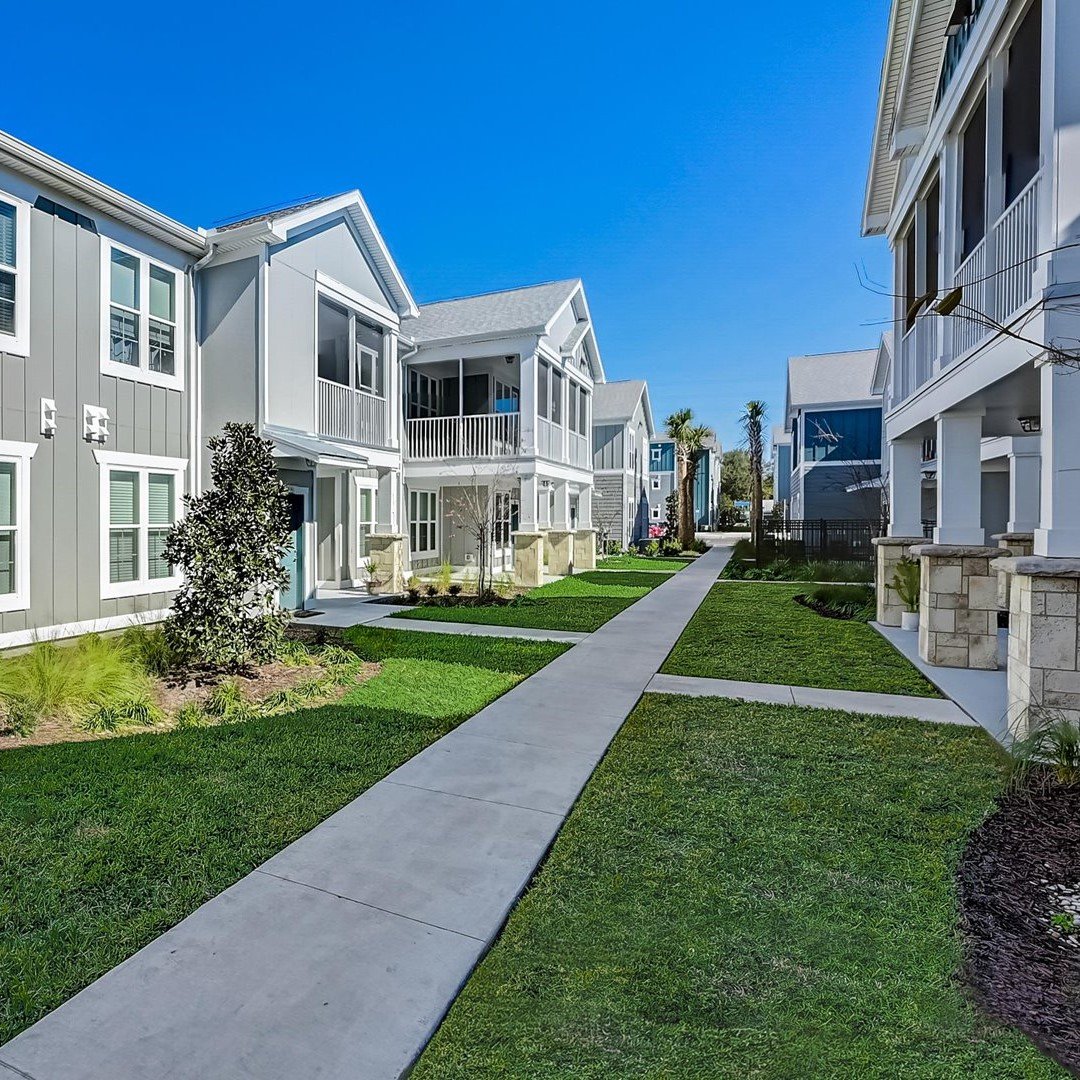 Continental broke ground on our 100th Springs Apartments community, Springs at West Port in Port Charlotte, FL.
2021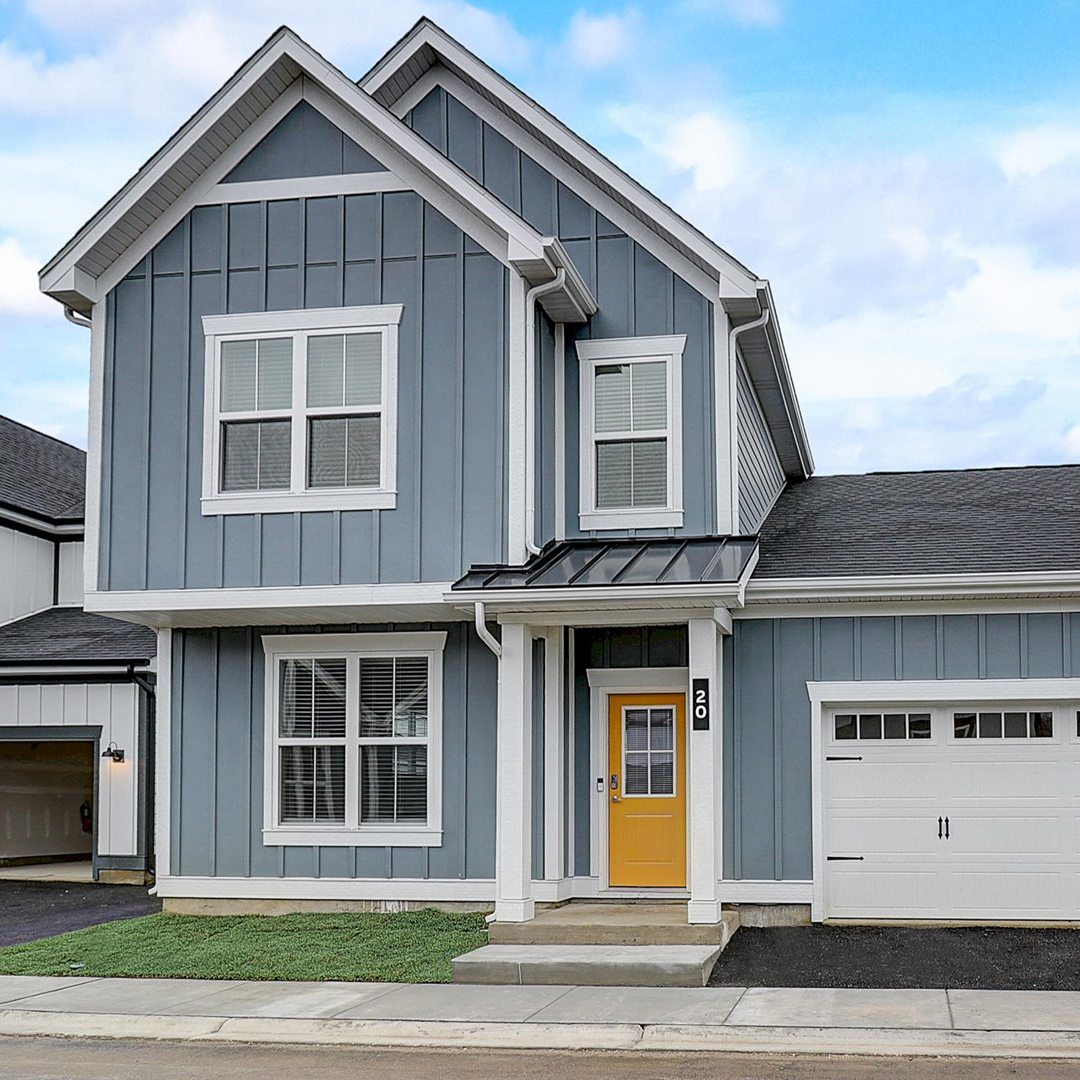 Continental launched the Avanterra Homes brand and opened the first Avanterra community, Avanterra Wolf's Crossing in Oswego, Illinois.
2022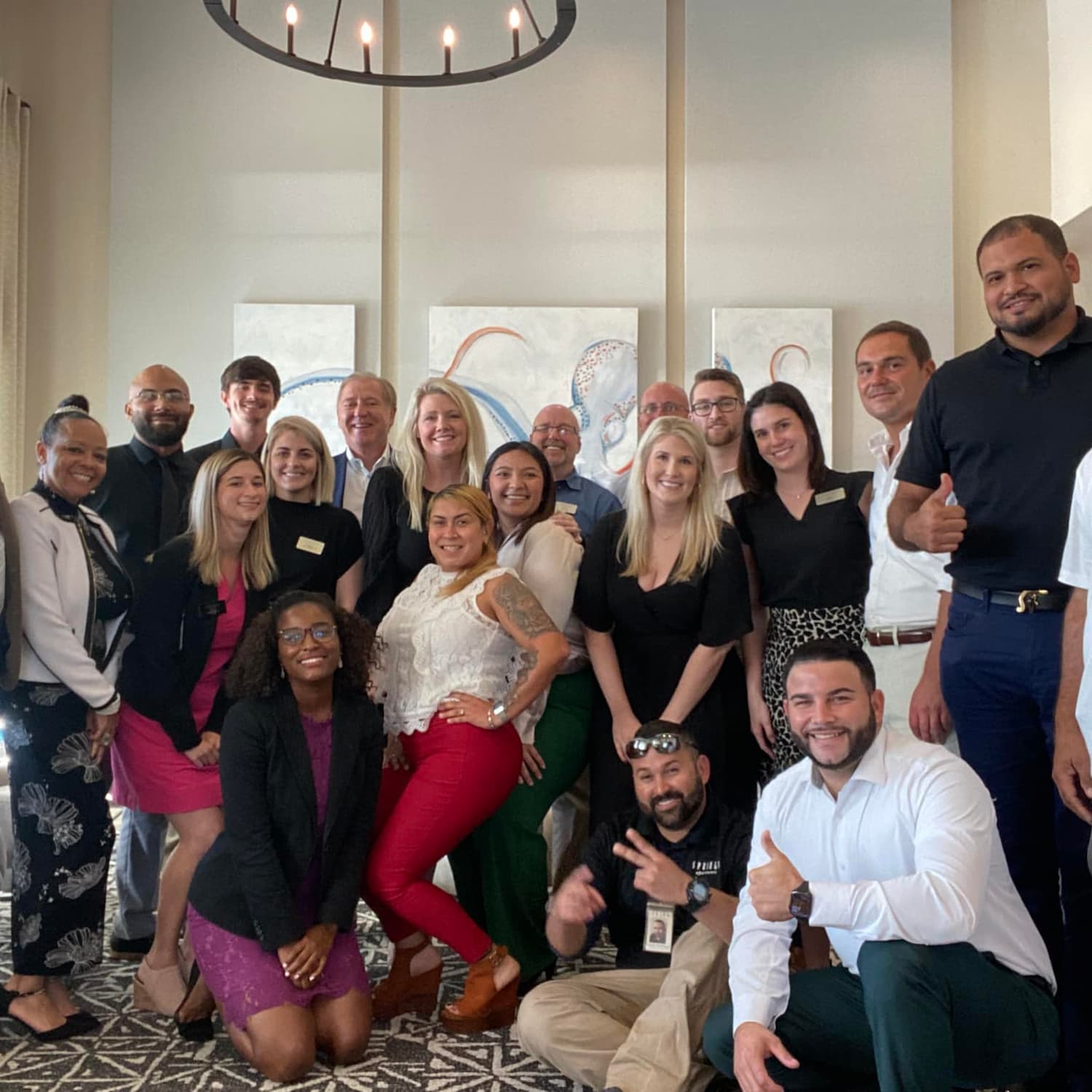 Continental surpasses 500 team members and announces new Strategic Plan to develop 22,500 homes in the next 5 years.
2022
When Continental was established in 1979, we crafted the Continental Creed to encapsulate our core principles and identity as a company. The Creed serves as our compass, steering us towards the continuing development of a thriving culture, fulfilling careers, and sustainable company growth. From the foundation of our Continental Creed comes fundamental ideals to which we hold ourselves accountable to. These ideals have been constructed into Continental's five core Values. Our Values represent what we stand for, who we are, and who we aspire to be.
The Continental Creed
Our Creed is Our foundation
We are a diverse group of professionals sharing an uncompromising commitment to the highest standards of ethics and integrity in all of our dealings and in our respect for others - our co-workers, our customers and our vendors.
We are committed to providing unparalleled value to our customers by performing our work better than it is performed anywhere else and better than we have ever done it before. We accomplish our objectives through an eagerness to embrace change and an unwavering dedication to teamwork, fair dealing, superior thinking, economy and hard work.
We are committed to creating opportunities for others by serving as a magnet for the best and the brightest who share our values while offering new perspectives and creativity generated from diverse experiences and interests.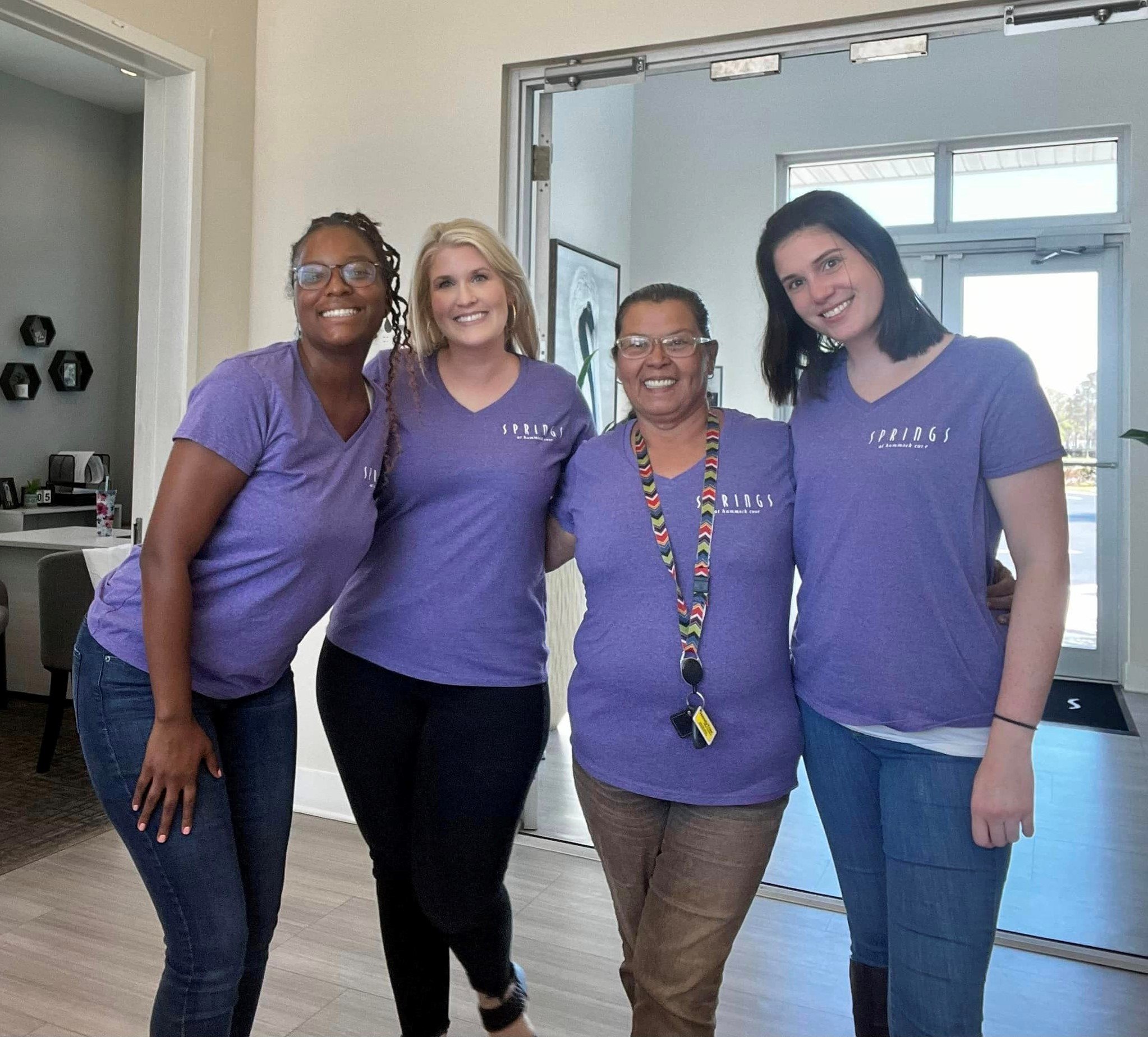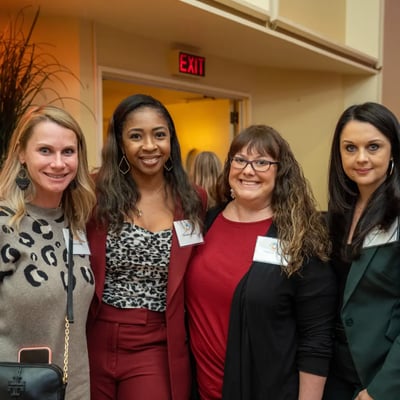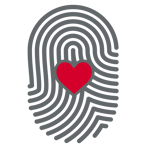 RESPECT FOR THE INDIVIDUAL
We celebrate our differences and similarities because we know that our Diversity of Thought makes us stronger and unites us.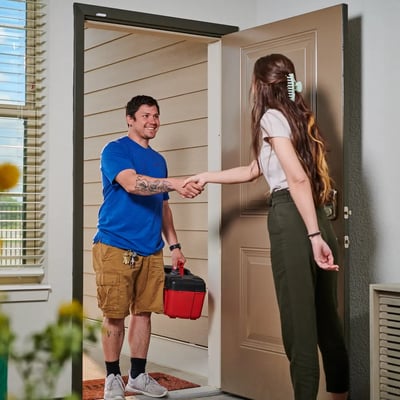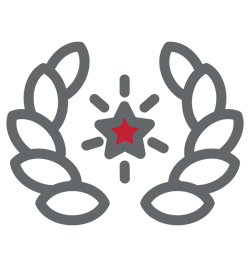 DISTINGUISHED CHARACTER
We conduct ourselves with honesty, integrity, and thoughtfulness at all times.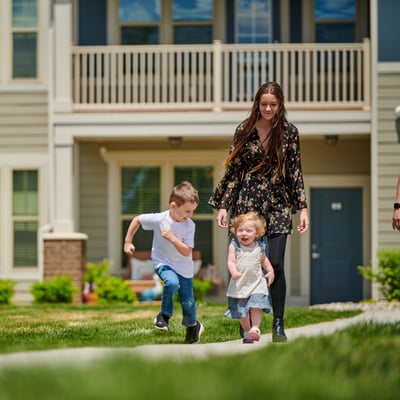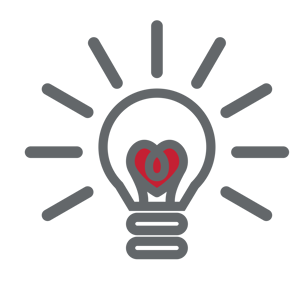 PASSION FOR ALL WE DO
Our pursuit of excellence and commitment to delivering profitable results is born out of our shared desire to enhance the lives and communities that our work impacts.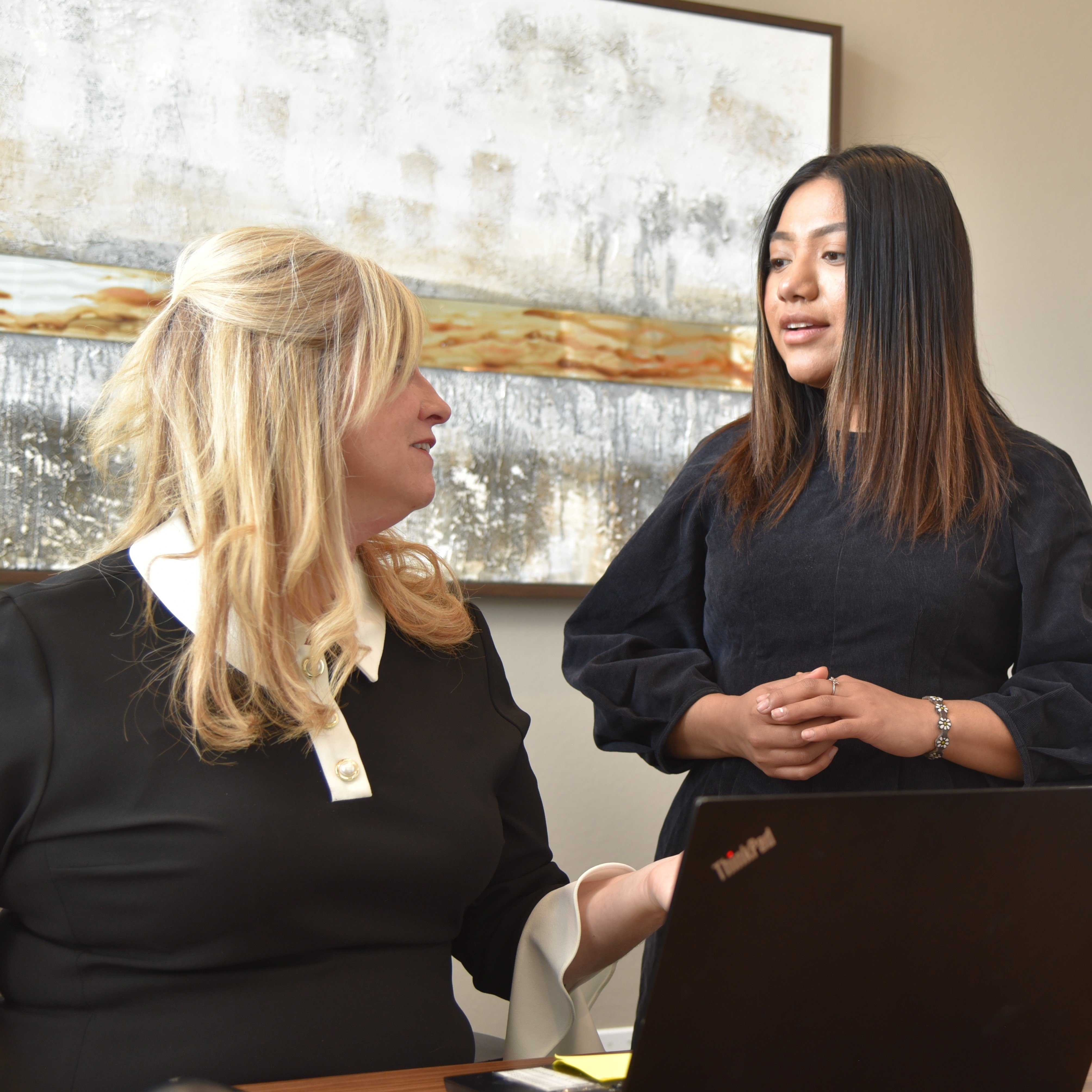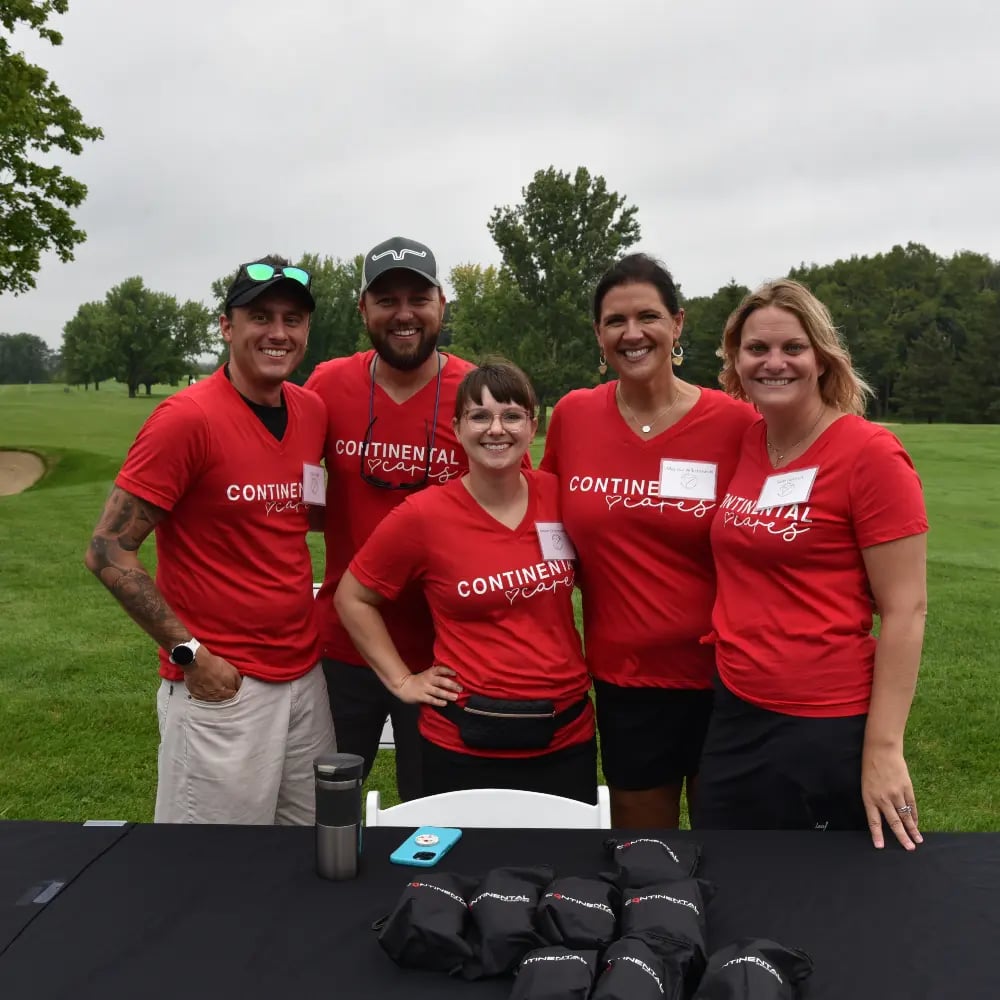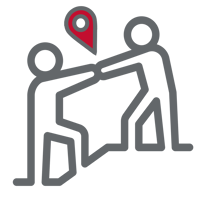 Achieving more together
Our best work is produced through teamwork and collaboration.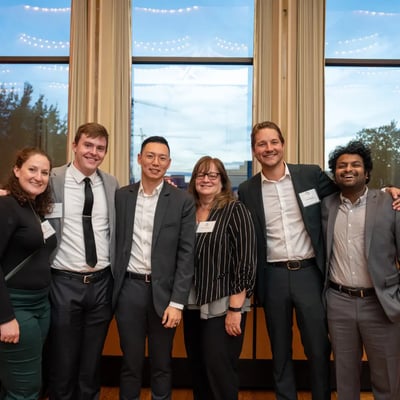 BETTER THAN EVER BEFORE
Driven by continuous improvement, we inspire innovation by embracing change and a growth mindset.

At Continental Properties, our team members are committed to giving back to the communities we serve through charitable partnerships across the country, including through our Continental Cares program. In 2022, Continental partnered with four charitable organizations: Revitalize Milwaukee, Wisconsin Honor Flight, Ronald McDonald House, and K9s for Warriors.

At Continental, we are dedicated to building inclusive teams. We promote diversity, equity, and being allies in the workplace and in the communities we serve. As an extension of our Continental Creed, The Continental IDEA (Inclusion, Diversity, Equity, & Allies) is our commitment to evolving our culture where team members feel a sense of belongingness each and every day at work.
JOIN OUR TEAM
Continental Properties has been ranked a Top Workplace for eleven consecutive years. Be empowered to build a lasting career that's rewarding and filled with possibilities. Explore opportunities in your area and learn about our recruiting process.