Continental's continued growth provides career opportunities for three team members who have routinely accepted new challenges and exhibit strong leadership skills. We are pleased to announce the promotions of Eric Thom, Ashley Napoli and Heather Riggs to help lead us through a continued high pace of development and resulting operational functions.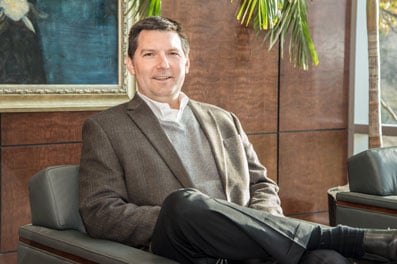 Eric Thom is promoted to the new position of Vice President of Development Services. In this role, Eric will be responsible for the completion of all due diligence, entitlement and permitting activities for all project types along with making sure that the risks in this area are identified and minimized. Eric will continue to provide training to the entitlement team members, improve our systems and procedures, and guide his team through any external challenges that may occur on our projects.
Eric started in a temporary CAD Technician position and became a full time Continental team member in June of 1999. He has worked in many roles throughout his career and has mentored numerous entitlement team members. He embodies the Continental culture and represents Continental extremely well to external stakeholders.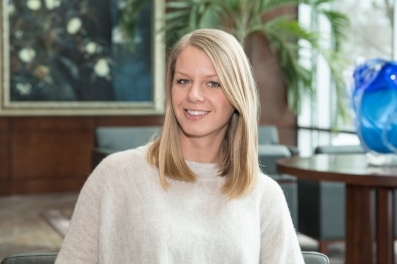 Ashley Napoli is promoted to the new position of Senior Director of Human Resources. In this role, Ashley will be responsible for recruiting the best and brightest in the Home Office and at the Springs communities, maintaining our benefit packages, initiating new training programs, along with creating and implementing new HR initiatives so Continental maintains it's designation as a Top Workplace.
Ashley started at Continental in August 2012 as our Human Resources Manager. She has shown leadership in many ways, including driving several improvements in HR and ensuring that Continental's brand is well known in the industry in order to attract top talent. Ashley's passion for Continental and our team is evident in every task she completes.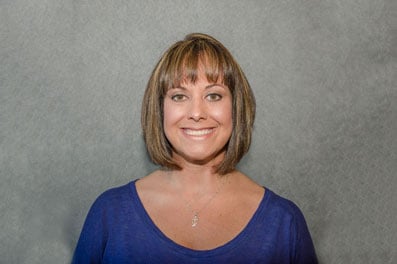 Heather Riggs is promoted to the new position of Vice President of Multifamily Operations. In this position, Heather will have direct and comprehensive responsibility for the performance of our Springs portfolio, including all core operational functions, training, and maintenance support for our properties. Heather will be the main point of contact for Springs Operations with all other functions of the organization, specifically including Development, Construction, and Human Resources.
Heather joined Continental in December 2010 as our Property Manager at Springs at Asheville. In 2013, she was promoted to Director of Property Management and moved to the Home Office. In 2015 she was promoted to Senior Director of Property Management. Heather exhibits a high capacity for quality work, broad knowledge of our industry, sound business acumen, a passion for finding the right, rather than the expedient answer and a strong alignment with our culture.
Please join us in congratulating Eric, Ashley and Heather on their promotions.