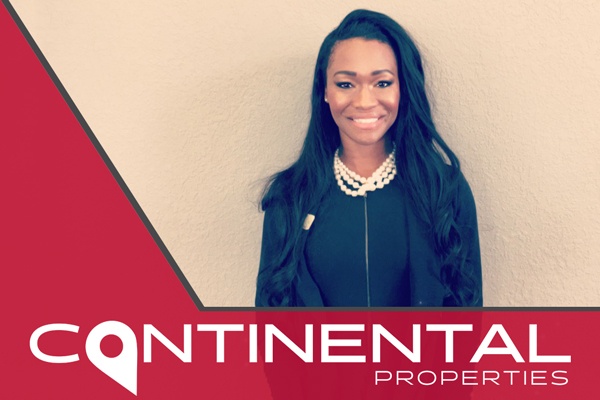 Please help us congratulate Naomi Wolfe on her promotion to Property Manager at Springs at Knapp's Crossing!
Naomi's journey began with us in late 2015 when she joined Continental as a Leasing Associate at Springs at Winchester Road. Within her first year she was promoted to Assistant Property Manager (APM). In 2017, she transferred to Springs at West Chester as an APM to help our lease-up activities. Naomi's persistence and willingness to embrace change while at Springs at West Chester showed that she was ready to take the next steps in becoming a Property Manger. After completing the APM development program, she was promoted to Property Manger and transferred to Springs at Knapp's Crossing.
Naomi has been with Continental a little over 2 years and her career is a great example of the growth that can happen when you embrace every opportunity to learn and grow. Congratulations, Naomi!