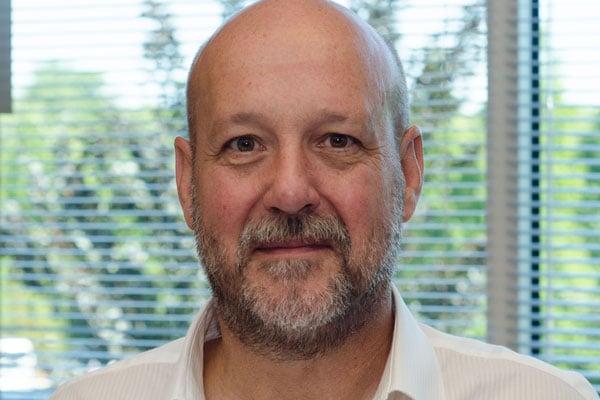 Please join me in congratulating Ron Issleb on his promotion to Senior Project Manager (SPM). Ron will lead the Team 3 construction team which provides construction services to Multifamily Team 3.
Ron joined Continental in July of 2015 as a Construction Project Manager leading the pre-construction services and oversight of the construction effort on Springs at Liberty Township (OH), Springs at Hurstbourne (KY), Springs at University Drive (TX), Springs at Cottonwood Creek (TX), Springs at Round Rock (TX), Springs at Laurens Road (SC) and most recently the Springs at Lakeline (TX). He has been instrumental in Team 3 success as a prolific multifamily producer.
Prior to joining Continental Ron worked as a Senior Project Manager at Berghammer Construction, a General Contractor for multifamily and retail. He brings over 33 years of experience in the construction industry to Continental. Ron holds a Bachelor of Science from Eureka College, IL.
Ron embodies the Continental creed through "hard work and unwavering dedication to teamwork". We look forward to his continued contributions in his new role as Team 3 SPM.
Congratulations Ron!