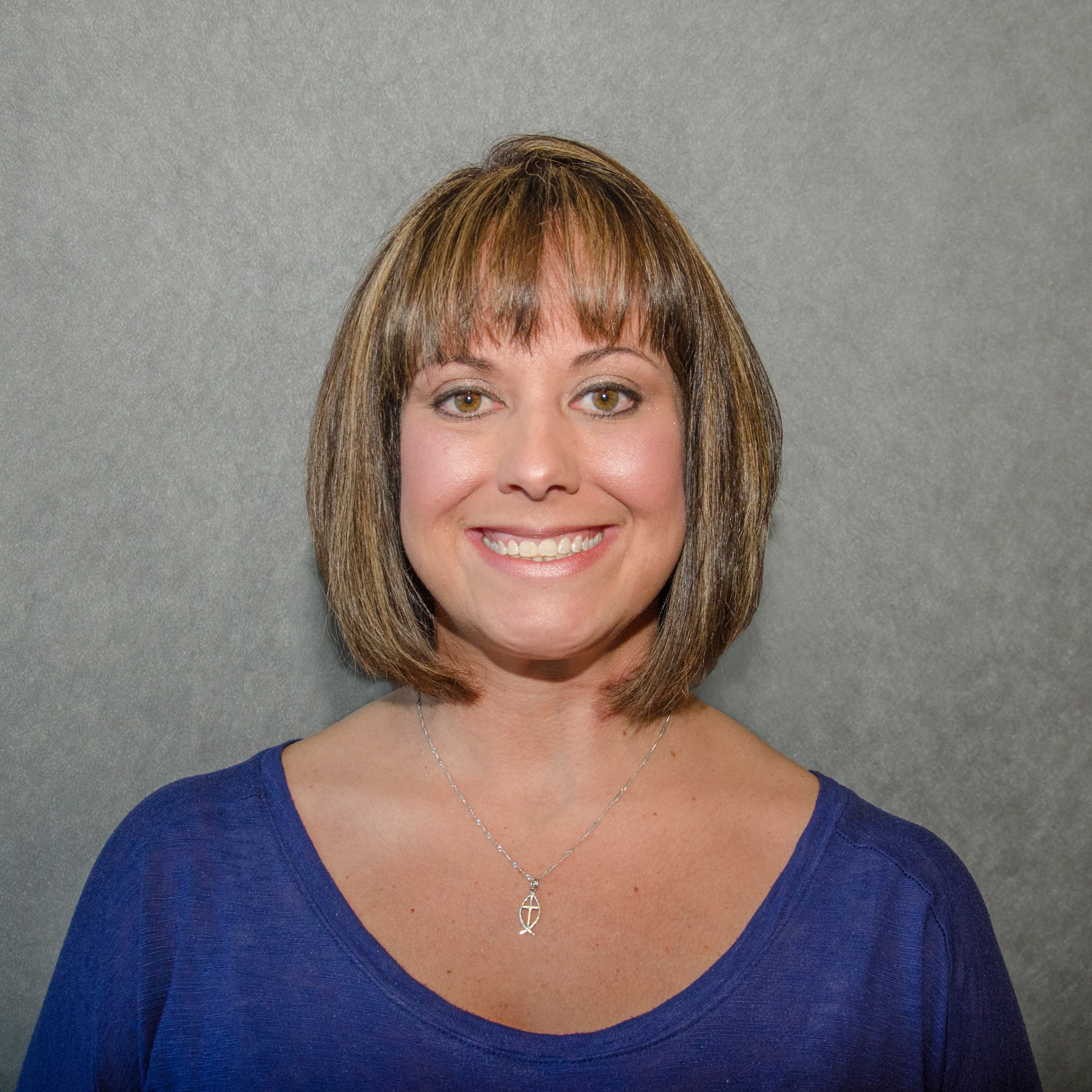 Heather started her Continental career in 2010 as the Property Manager at Springs at Asheville where she led us to stabilization of a difficult project. Heather moved on rather quickly to overseeing our Florida properties in 2011/2012 and in July, 2013 moved to the Home Office. Prior to joining Continental, Heather had successful stints at two of the largest property management companies in the industry, Equity Residential and AIMCO, working a wide variety of projects from garden style communities, high density urban communities and condo conversions.
Heather exhibits a high capacity for quality work, a knowledge of broader industry trends and a passion for finding the right, rather than the expedient answer. These traits have contributed significantly to the maturation of our Springs management group since her arrival and we are very pleased to recognize her with this promotion and look forward to continuing our evolution to a top level management company.
In her new position, Heather will have direct responsibility for the performance of all of our Springs properties, including the marketing and training efforts related to operation of the properties.