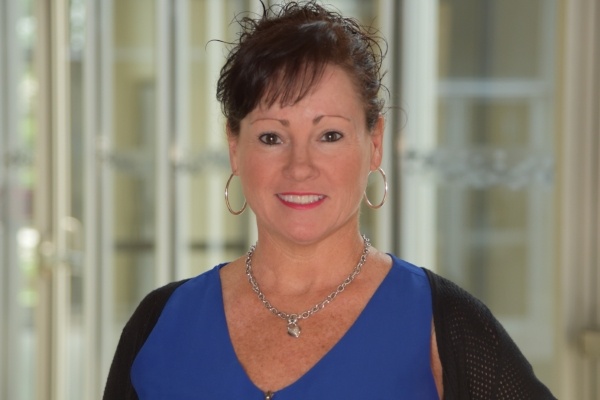 We are excited to share yet another growth opportunity for a Springs team member! Sandy Parent started at Springs at Palma Sola in 2010 as a Leasing Associate. In 2011 she was asked to float, supporting supporting all of our Florida communities. In 2012 she was promoted to Assistant Property Manager for Springs at Palma Sola, and in 2014 she took the driver's seat with her promotion to Property Manager. Under her steady leadership, that community has met its financial goals and been named Springs Apartments "Property of the Year".
Sandy recently took over as our Property Manager for Lost Creek at Lakewood Ranch Resort Apartments. This is Continental's first multi-family acquisition, and it is a large undertaking. Considering how successful she has been in every prior assignment, this is a perfect opportunity for Sandy to grow in her career.
We look forward to seeing how her deep commitment to the Continental Creed and her exemplary dedication to our high standards of customer service transform our newest community.
Congratulations, Sandy.