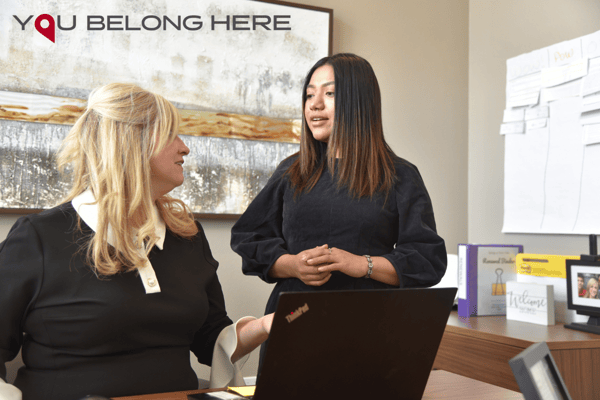 At Continental Properties, we create inclusive communities through our team member Courageous Conversation series. The series is an enriching way for team members to explore diversity, inclusion, equity, and build allyship through bold and humble conversations.
This spring, Continental launched its third Courageous Conversation series, providing team members the opportunity to learn history, share personal experiences, and develop pathways of understanding diversity through authentic and vulnerable discussions with each other.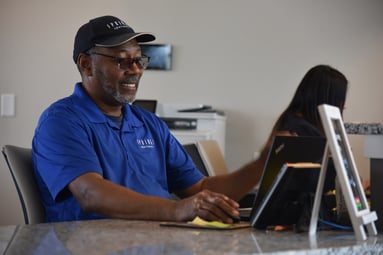 Team members learn together with a cohort comprised of peers facilitated by their very own team members who are series alumni. Our facilitators focus on creating a safe space for discussion and guide their cohorts through a series of pre-determined topics such as microaggressions, unconscious bias, the history of race, and more. The goal of these sessions is to enrich dialogue, fuel innovation, and cultivate awareness and empathy.
Read what a few of our team members have to say about their greatest learning moment from the Courageous Conversation series: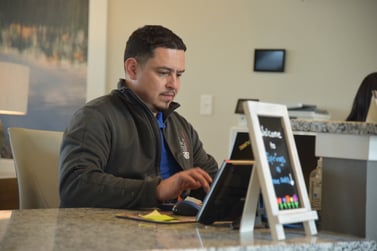 "Knowing that there are other people at Continental that are willing to have these tough conversations and be open and honest within the company. I also learned a lot about how I can better my allyship. That is something I am always trying to work on, but having a set path to do so was great!" – Home Office team member
"I learned that it's okay to be uncomfortable but also to look at how others' perceptions can change your own and open your mind to new ways of looking at how you communicate with others."- Onsite Team Member
"The ability to be more comfortable talking about race and the awareness to lean into the conversation" – Home Office Team Member
"Hearing the back story from others and things they have encountered, as well as some of the reading. It was very insightful and helped me to be more aware as an individual too." – Onsite Team Member
About Continental Properties
Continental Properties is a national developer and operator of multifamily communities, retail, and hospitality properties. Since its inception in 1979, Continental Properties has developed over 100 apartment communities encompassing more than 30,000 apartment homes in 19 states.