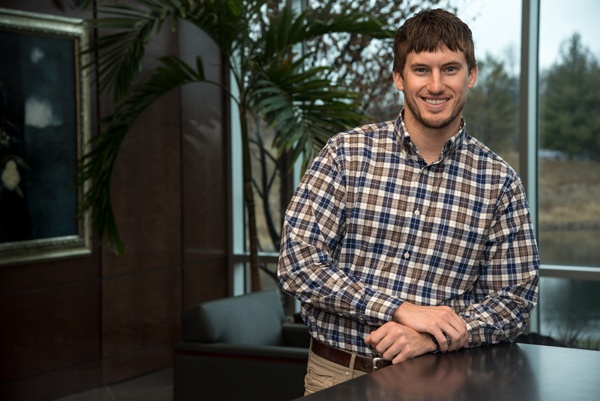 We are very happy to announce that Jake Fon has received a well-deserved promotion to Associate Construction Project Manager for Continental's Multifamily Team 3.
Jake joined Continental in February 2016 and started working on communities in Texas and Oklahoma. Like many of his construction department colleagues he has exhibited a "whatever it takes" approach to his work. Jake has spent significant amounts of time on the road navigating countless on-site challenges ensuring that the communities were completed to Continental's high standards. In particular, Jake took control on the contracting efforts at Springs at Woodlands South in Tulsa, OK by essentially becoming the on-site superintendent and project manager when it was clear that on-site leadership was lacking.
Recently, Jake has continued his success on the road by spending a significant amount of time at Springs at Cottonwood Creek in Waco, TX helping drive the Community towards a May completion.
Please join us in congratulating Jake on his new position!