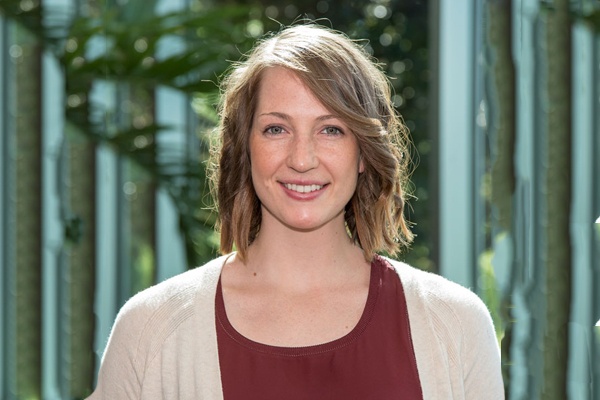 I am pleased to announce that Leah Sevcik will be stepping into a new role as our Investor Relations Coordinator!
Leah received her Bachelors Degree from Davenport University in 2013. She worked for Kraft Business Systems/Healthcare Management Inc. prior joining Continental. At Kraft, she held four different roles; each transition marked the assumption of new and expanded responsibilities. Leah joined the Continental team in May of 2016 as our Private Equity Assistant. In this role, she supported both Investor Relations/Private Equity and the Executive area – manning the two areas single handedly for an extended period of time very early on in her career with us. For the past several months, Leah has exclusively supported IR/Private Equity and in true Continental spirit she has willingly stepped up to help out elsewhere as needed. Leah was instrumental in the successful implementation of a-best-in-class investor website which continues to position Continental as a leader in the multifamily industry. In her new role, Leah will continue to facilitate and support the evolution of Continental's Investor Relations function. Alongside the future Director of Investor Relations, Leah will be responsible for maintaining the high level of service that our growing number of investors have come to rely upon.
Leah has embodied our Creed since day 1, as evidenced by her efforts to continually go above and beyond for the organization and her customers – both internal and external. Please join me in congratulating Leah on this well-deserved promotion!