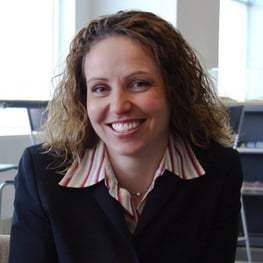 Continental Properties is pleased to welcome new Development Director, Katherine Hitch.
Katherine comes to Continental from Steiner and Associates based out of Columbus, OH where she worked extensively with their retail portfolio, various national retailers (including Kohl's, Dicks, Golf Galaxy, etc.), and various municipalities delivering entitlements and permits. Prior to that Katherine worked with Glimcher Realty Trust, the nation's 3rd largest REIT.
Katherine has Masters of Architecture degree and Bachelors of Architecture degree from UW-Milwaukee. She is also a Registered Architect (WI, MN), and has a NCARB certification.