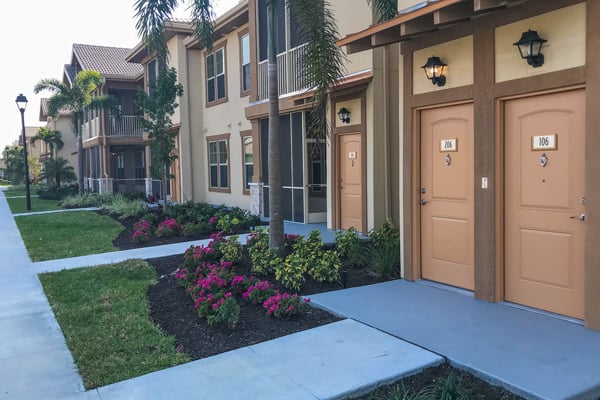 We are pleased to announce that Springs at Gulf Coast has reached stabilization. A significant number of team members have played a role in the success of Springs at Gulf Coast; it truly was a One Team experience.
Achieving a stabilized community takes the effort of the entire Continental team. Our goal is to reach 95% occupancy, which starts with the conception of project. Chris Moore, Director of Multifamily Acquisitions, found our site. Eric Thom, Vice President of Development Services, secured the necessary entitlements in a newly incorporated municipality. Anthony Hazkial, in-house Corporate Counsel, led our legal efforts. Luke Porath, Finance Director, successfully secured our financing and built the project's pro forma. Brian Nick, Director of Construction, brought in and oversaw a new general contractor.
Jennifer Barnett, Community Manager, took over and led a successful leasing campaign with the help of our home office marketing team.
Great job and congratulations team Continental!