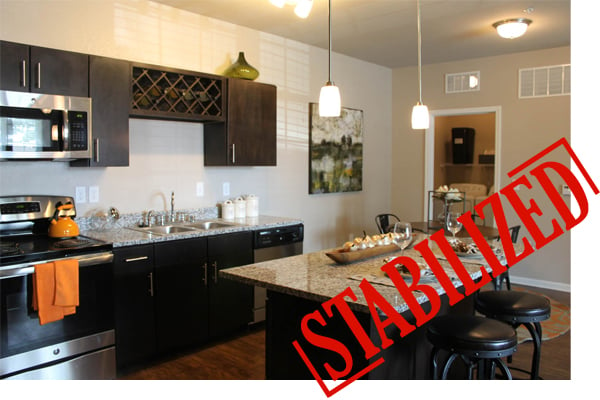 We are pleased to announce that Springs at Knapp's Crossing in Grand Rapids, MI has reached stabilization. A significant number of team members played a role in the success of Springs at Knapp's Crossing; it was the perfect example of a One Team effort.
Achieving a stabilized community takes the effort of the entire Continental team. Our goal is to reach 95% occupancy, which starts with the conception of the project. This is a tremendous accomplishment and another example of how a One Team mentality leads to successful projects. Springs at Knapp's Crossing was our first Springs community developed in Michigan, bringing our total portfolio reach to 18 states. Naomi Wolfe led our team from the beginning of the lease-up process to stabilization. Having a team member at the very start of a project helped lead to a successful lease-up and a continuing brand promise of delivering unmatched customer service.
Great job and congratulations team Continental!
We offer a townhome-style approach to apartment living with wonderful, unique amenities. Our 24-hour fitness center opens up to our resort-style pool with a poolside grill. Open floor plan designs and granite counter tops, accompanied by stainless-steel appliances and freestanding islands, help make our apartment homes a great place to call home. Our 30 Day Pledge guarantees you will always receive the best customer service.