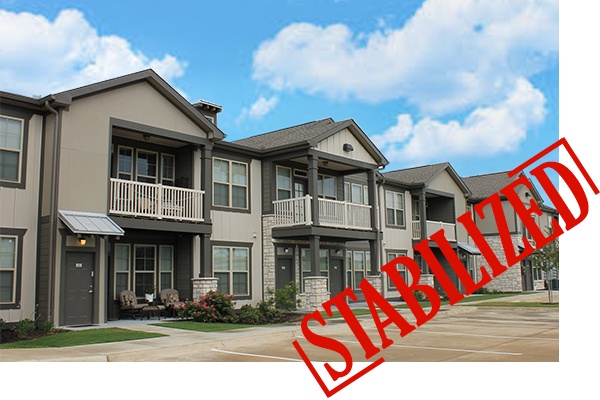 We are pleased to announce that Springs at University Drive in College Station,Byan, TX is now stabilized. Located off of hwy 6 & hwy 30, featuring 216 apartment homes, Springs at University Drive is ideally located for students and commuters, as we are within five miles of Texas A&M.
Developed in 2016, Continental's internal construction team self-performed the second half of the project. Brian Strandt, Justin Sell, and Kristen Bass worked many long hours and put forth great effort to complete construction Kristen relocated to Springs at University Drive, to oversee the daily operations of our subcontractors to ensure standards were met, remaining occupancies were received, and warranty items completed. This is another great testament to Continental's eagerness to embrace change and do what it takes to get things done - the right way.
Springs at University Drive proved to be a challenging lease-up with several new communities coming online and a seasonal market driven by Texas A&M's housing needs. Through it all, Jamie Davis, our Community Manager, remained committed to our resident's satisfaction and ensured our customers were our top priority.
We offer a townhome-style approach to apartment living with wonderful, unique amenities. Our 24-hour fitness center opens up to our resort-style pool with a poolside grill. Open floor plan designs and granite counter tops, accompanied by stainless-steel appliances and freestanding islands help make our apartment homes a great place to call home. Our 30 Day Pledge guarantees you will always receive the best customer service