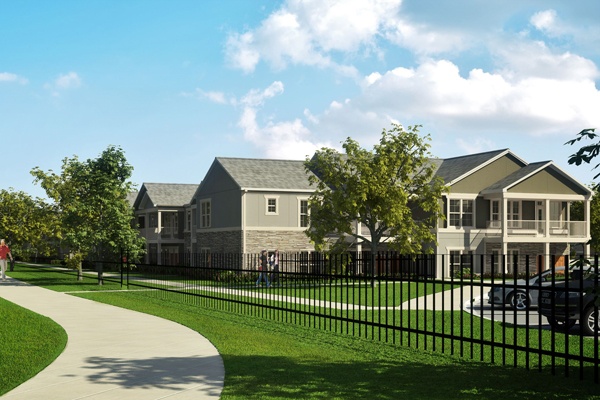 In a very busy few days, Continental added two new Springs communities to our growing portfolio. Springs at 2534 in Johnstown becomes our third community under construction in the Denver metro, and Springs at Sunfield in Buda adds to our growing Texas portfolio, becoming our third community under construction in the Austin area.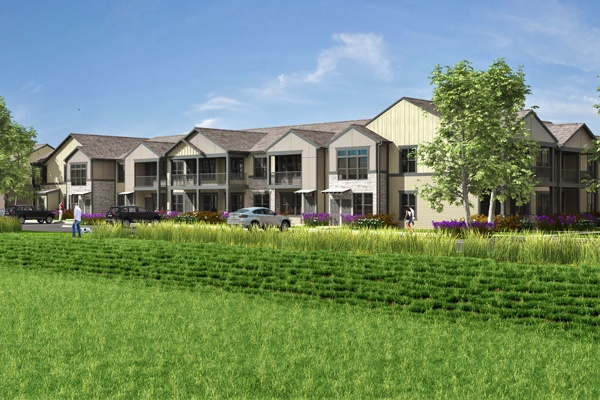 These new projects are satisfying on a couple of levels. First there is the simple gratification felt by each team member who contributed their time and professional expertise to the team effort to get us to groundbreaking. Second, these two projects are measurable steps in the broader growth strategy we set in motion several years ago.
Now that the development team has completed most of our work on these two projects, I look forward to seeing the great work done by our construction and operations teams in providing beautiful new apartment homes in these fast-growing metro areas.