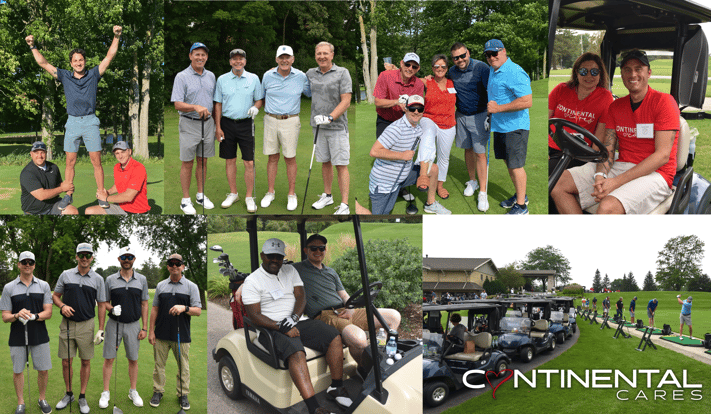 On Monday, Continental Properties hosted our 3rd Annual Continental Cares Charitable Golf Outing.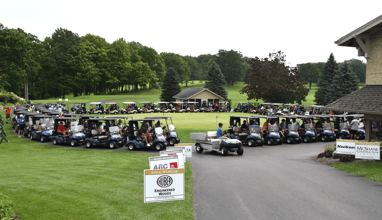 Team members, along with our vendor partners, family, and friends, gathered at the West Bend Country Club to enjoy a round of golf in support of Continental's ongoing charitable giving campaign. Our external partners sponsored select holes throughout the course. The golf outing was followed by dinner and a raffle, which included gift donations from several team members and small businesses. This event is a great opportunity for Continental to spend time with our partners and continue funding Continental Cares initiatives that will benefit our local communities.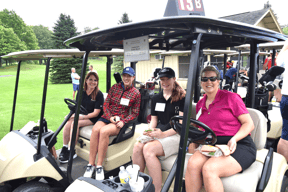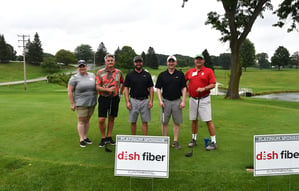 "The Continental Cares golf outing was a wonderful afternoon of camaraderie while supporting great charities! We enjoyed the interactions with the CPCI team, as well as all of their vendors and charity representatives. Melissa [and the Continental Cares committee] did a great job organizing and running the event! Thank you CPCI! We look forward to being a part of this amazing event again next year." - Pam Turer, First American Bank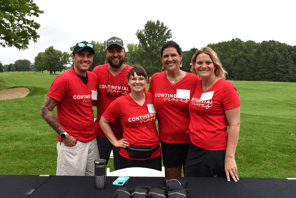 This year's Golf Outing raised nearly $60,000, all of which will fund Continental's contributions to our charitable partners: Ronald McDonald House, Revitalize Milwaukee, and Honor Flight. We appreciate our team members, especially our Continental Cares Committee members, and our vendor partners who helped make this day a success.
"What a gorgeous venue for a perfect day of food, fun, and generosity! It was great meeting more of the CPCI team and their valued partners. We look forward to future events where we can provide a benefit to such great charitable organizations." - Jim Frayn, Manhard Consulting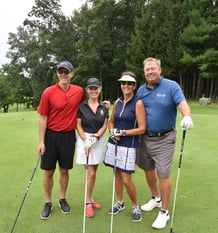 Thank you to this year's participants: Sherwin Williams, James Hardie Building Products, Lott Brothers, DISH Fiber, Manhard Consulting, Excel Engineering, Tando, GAF Strategic Roofing Program, Kohler, McShane, Spectrum Brands – Kwikset, Horizon, Huber Engineered Woods, ABC Supply, V3 Companies, Delta Faucets, Allegion, Walker & Dunlop, Moen, Brinkman, First American Bank, CBS Construction, Archer Wester, Baker Tilly, JGM, Revitalize Milwaukee, ARCO Construction, and Ronald McDonald House.