MILWAUKEE, Wis. — At Continental, our people are the key to our success. Continental is a learning organization committed to professional development and providing our team members with the tools they need to succeed in their roles. Recently, several Continental leaders completed a leadership development pilot program titled "The 6 Critical Practices for Leading a Team," led in partnership with FranklinCovey.
Continental's people leaders significantly impact every metric in our organization, including team member engagement, customer satisfaction, innovation, and performance. FranklinCovey's The 6 Critical Practices for Leading a Team is a collection of curated content focusing on framing the mindsets of our people leaders so they can most effectively lead and manage our team members. The program was customized to align with Continental's four talent expectations: Agility, Empowerment, Accountability, and Drive for Results.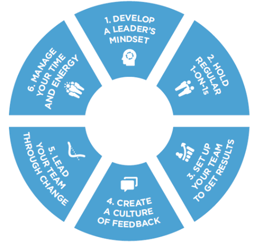 "The 6CPs curriculum is built to provide leaders with the mindsets, skillsets, and toolsets to lead others. Each week focused on a new core practice – including 'Creating a culture of feedback' and 'Leading your team through change,'" says Kayleigh Filo, Director of Brand Marketing & Experience. "I enjoyed meeting with my cross-department cohort to learn about the core practice, discuss on-the-job applications, and support each other as leaders. The course strengthened my relationships with team members at Continental and provided me the skills and tools to manage and motivate others effectively."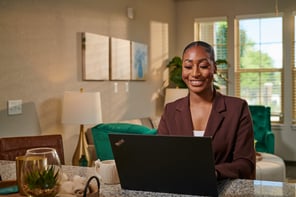 The 12-week series was comprised of 18 peer leaders representative across all business lines to promote internal networking, exposure to diversity of thought, and opportunity to crowdsource leadership strategies and ideas. The learning roadmap consisted of formal learning sessions, group coaching, and 1-on-1 manager check ins.
"We were thrilled to partner with FranklinCovey to kick off our dedicated leadership development program at Continental," said Beth Ann Meckstroth, Talent Development Specialist. "The commitment, curiosity, and contributions of the participants shaped an exceptional learning experience. As a company of leaders, we're challenged to own our development, and the pilot participants did just that!"
Our leaders are essential to the growth and success of Continental and its team members, and we look forward to offering this program to all people leaders in 2023 and beyond. To learn more about a career at Continental, visit our Careers page.