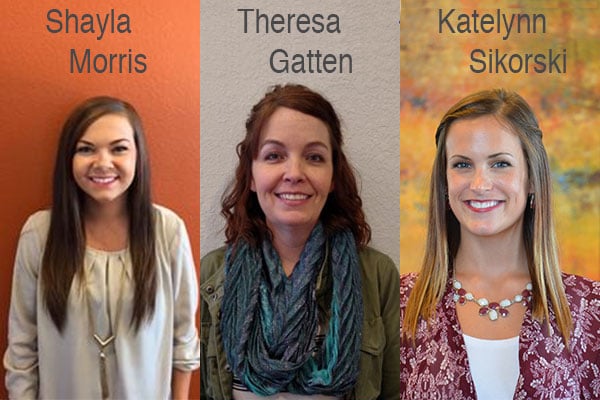 Congratulations to Shayla Morris from Springs at May Lakes, who earned honors as Springs Apartments Leasing Associate of the Year for 2016! Shayla had to hold off very tough competition from our runners-up, Theresa Gatten from Springs at Apple Valley and Katelynn Sikorski from Springs at Creekside.
Our Springs teams take great pride in providing excellent customer service. There are a couple of companies that we look to as standard bearers in this area, whose level of service is far beyond the ordinary. Ritz Carlton is one of those companies. We seek to stand out in our industry in the same way, which is why we put our customer experience at the center of everything we do. It has been our tradition to reward our Leasing Associate of the Year with an experience that will allow them to enjoy this level of customer service.
Enjoy your stay at the Ritz, Shayla! We can't wait to hear all about it!