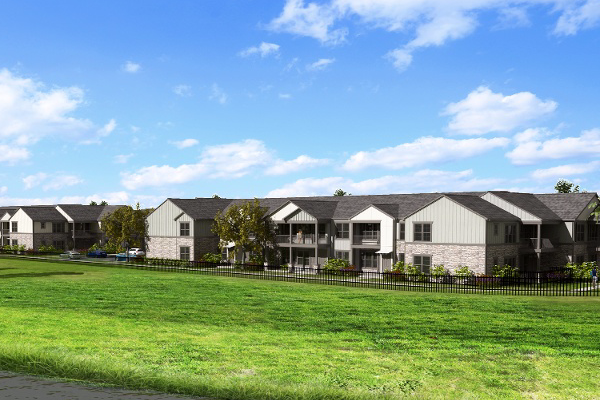 On January 18, 2019, Continental purchased 15 acres southwest of Houston in Rosenberg, TX upon which we will build 280 apartment homes. The addition of Springs at Summer Park brings our Texas apartment portfolio to 11 communities totaling 2,883 apartment homes. Our market research and development teams are focused on continuing to leverage our success in Texas by finding new apartment development opportunities.
Springs at Summer Park is part of the Houston metropolitan area. Located half a mile from I-69, residents will enjoy a short 30-minute commute to downtown Houston. Springs at Summer Park sits adjacent to a myriad of restaurants, entertainment, and shopping options.
Texas has proven to contain strong markets for Continental since our first Texas community, Springs at Bandera, was developed in 2004. The completion of Springs at Summer Park brings Continental's total, nationwide leasable apartment home count to 14,125.
We offer a townhome-style approach to apartment living with wonderful, unique amenities. Our 24-hour fitness center opens up to our resort-style pool with a poolside grill. Open floor plan designs and granite counter tops, accompanied by stainless-steel appliances and freestanding islands, help make our apartment homes a great place to call home. Our 30 Day Pledge guarantees you will always receive the best customer service.