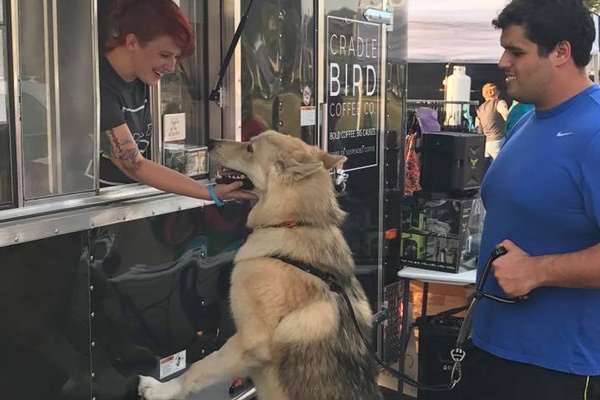 One of the common traits of our Springs team members is their natural inclination to offer help whenever and wherever it is needed. We are exceedingly proud of the team at Springs at Woodlands South, who is involved in a very creative way to raise money for those impacted by Hurricanes Harvey and Irma - a Food Truck Rally.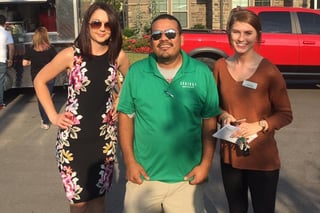 Megan Mares, Area Manager, is thrilled to have the opportunity to use our space for such a great cause. "I have been so humbled over the years by the generosity of our Springs residents. It is fun to see so many of them enjoying the food trucks, and even more exciting seeing all of Tulsa getting behind the cause."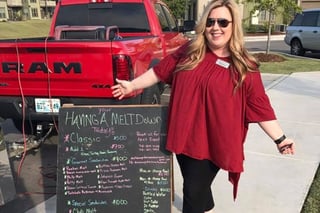 The combination of a few people with passion for charitable work and the power of social media has turned this into a sensation in Tulsa. The event is the brainchild of Matt Vasquez of Cradle Bird Coffee, and our Springs team is delighted to be able to provide the space. Three rallies have been held so far, and three more are scheduled - every Wednesday evening in September. Megan has invited other nearby apartment communities to participate, allowing for even more trucks. She and Matt are now working on branching out, and will soon host rallies at our two Springs communities in Oklahoma City.
So far more than $10,000 has been raised for Convoy of Hope and Samaritan's Purse.