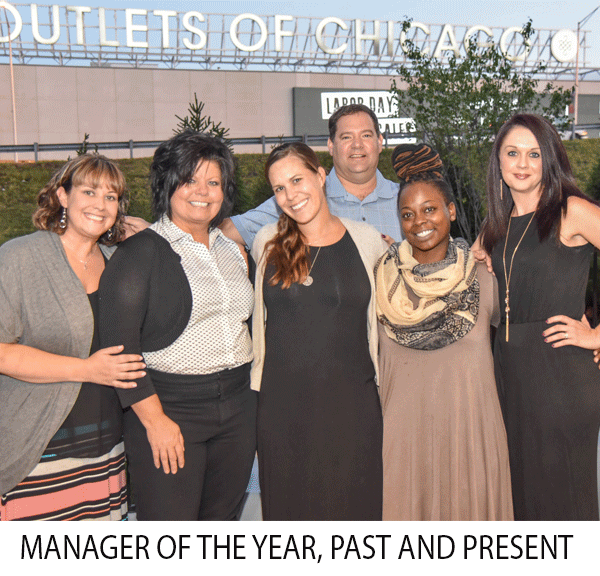 Springs Apartments property managers from all over the country, along with senior management and other operations team members gathered last week at the Aloft Chicago O'Hare for our annual Managers' Meeting.
The meeting is a way for our geographically diverse group to get together to share successes, learn new ideas and reconnect with far-flung colleagues, all while having a great time. The event kicked off on Wednesday with a team-building exercise, an "escape the room" challenge.
Day two featured various presentations and breakout sessions. The day was capped by two Continental and Springs Apartments traditions. First, we open the floor to any and all comments from on-site team members. The leadership team is not allowed to comment or reply, except to ask "clarifying questions". Careful notes are taken, and follow up actions and explanations will be shared soon.
The second tradition is the awards ceremony. Every year we present awards to the Property Manager of the Year, Rising Star of the Year, and Property of the Year. We were pleased to have in attendance all the past winners. Megan Mares from Springs at Woodlands South is the 2016 Property Manager of the Year. Candace Harbour from Springs at Six Mile Cypress is the Rising Star. Springs at Live Oak Apartments is the Property of the Year. Congratulations to all of you!
This year we had more attendees than ever before. Training, team-building, idea-sharing and open conversation are the hallmarks of the event and the takeaways are integral in planning for success in the future.