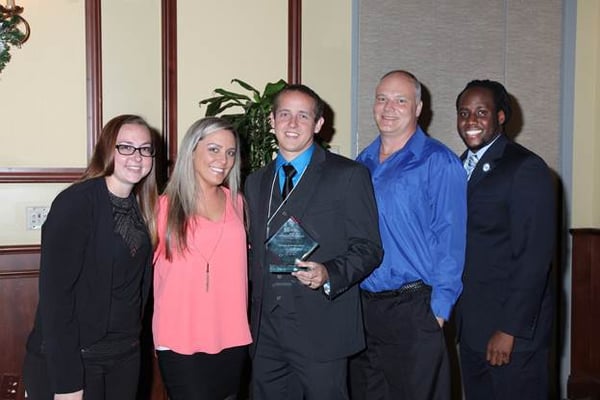 I am so thrilled and proud to share with you that Springs at Braden River won the Tri-City Apartment Association Community of the Year!
This award is by nomination of other members of the TCAA. Vendors and other members nominated Springs at Braden River for the award. Questions in the nomination revolve around outstanding customer service and teamwork, so winning the award is a welcome affirmation of the team's dedication to Continental's core values.
This award is a reflection of the hard working dedicated team we have at Springs at Braden River. Please join me in congratulating them on their success!