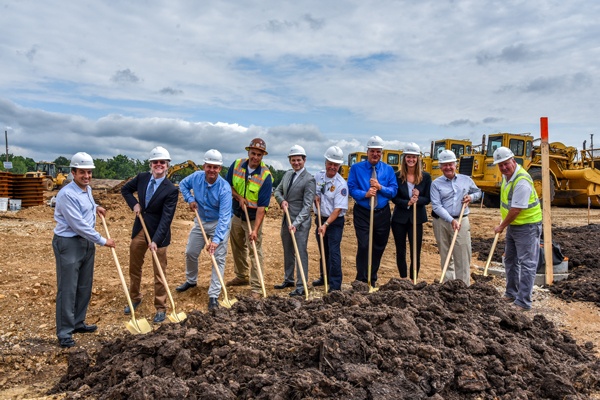 In a deal that reflects all of the attributes of the Continental DNA, our Springs development team has brought a new Springs community to groundbreaking in the Chicago suburbs.
Springs at Canterfield will be a 260 unit apartment community in West Dundee, IL. This market was identified in 2013 as an excellent fit for our Springs product. The team never lost their determination, realizing that our townhome-style, pet-friendly community design would offer a welcome housing option for residents of the Chicago suburbs who wish to be in this area while looking for a house, or who may simply prefer the convenience and economy of apartment living.
The longer timeline of this deal is an exceptional reflection of Continental's vision and team cohesion. Thanks to all who helped bring our fourth Chicagoland deal in the last two years to closing!