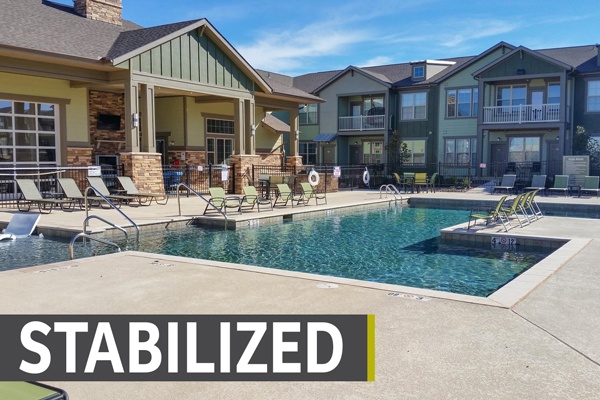 I am pleased to share that we have reached stabilized occupancy at Springs at Memorial in Oklahoma City.
Juli Berg, who started as Property Manager in March, has done a fine job thinking outside of the box with marketing ideas and new creative incentives to drive traffic and leasing activity. She stepped into a challenging market and brought tremendous leadership to her team and a determination to succeed.
Juli was not alone in putting in every effort to bring this to stabilization. As always, the Development, Finance and Construction teams handed over a beautiful community to Property Management. Human Resources, Accounting and Marketing added their own talents to help get us to this point.
A lot of hard work has gone into Springs at Memorial, which is why it is so satisfying to achieve this goal. Great job and Congratulations Team Continental!