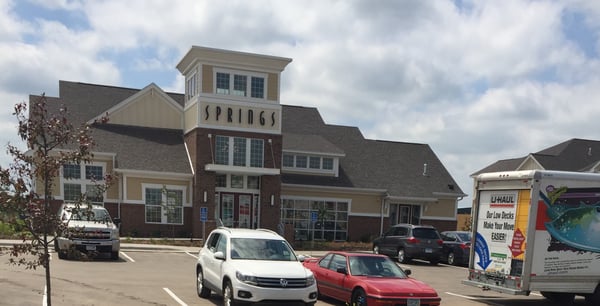 Springs at South Broadway has opened its doors to welcome residents to our Rochester, Minnesota community! On Friday, June 24th, our first move-ins made their way to their new Springs Apartments homes at our gorgeous new location on the southeast side of Rochester.
We are thrilled to be in such a strong, growing community, which is internationally known as "Med City" because of the Mayo Clinic. Our development team picked a spectacular location, just a few minutes from downtown and the main clinic campus. Our construction team continues to show how good they are at making things happen efficiently. Our management team, led by Tina Schmitt, who has extensive local knowledge, has been very successful in bringing in leases.
Minnesota has been a model for Springs success! This is the third community to open in Minnesota. We have also recently opened Springs at Apple Valley and Springs at Egan Drive in Savage, MN.