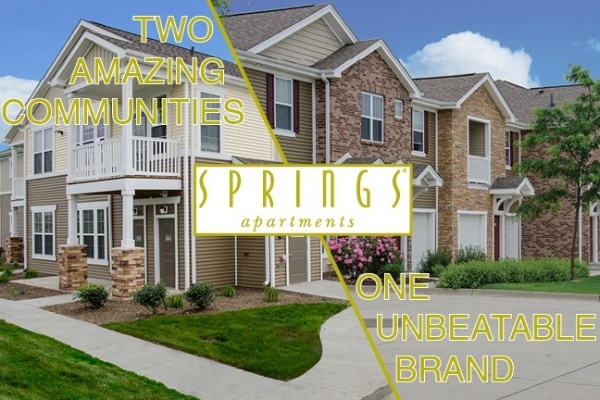 There is nothing that makes us more proud than receiving recognition from the communities we serve. We received a double dose of great news this week from Des Moines.
Springs at Waukee was recognized as "Best Local Apartment Complex" by Cityview, with Springs at Jordan Creek taking second place! According to Cityview, "What follows is the revelation of Des Moines' definitive judgment, the accumulation of thousands of your votes, based on customer experiences. We tally the votes and give out the grand distinction of being called "The Best." We sing Des Moines' praises, and we are proud to do so. " In other words, the people of Des Moines voted, and our two communities rose to the top!
This is a wonderful confirmation of our daily commitment to outstanding customer service. Congratulations, Springs at Waukee and Springs at Jordan Creek.