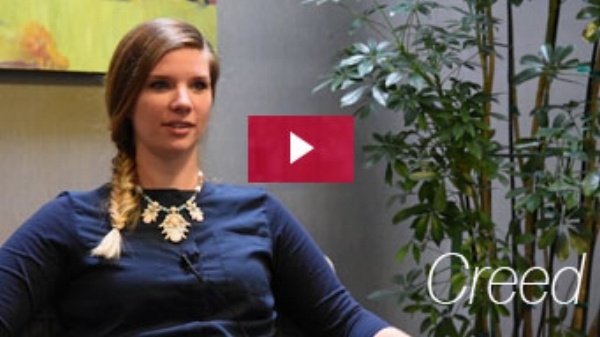 The key to the success of Continental has always been the people. From the moment you walk in the door as a new member of the team, you'll be impressed with the quality of every individual who works here. You'll start hearing some phrases repeated - not because we're mimics but because it comes naturally when the organization you join shares your values. "Continental DNA", the "Best and the Brightest", "Prairie Dogs*" are three examples of how we regularly describe ourselves.
Continental is a great place to work, but don't take it from us. Take it from some of our coworkers, who have sat down to share their stories and experiences. Please browse our growing collection of videos by Continental team members on our newly published videos page.
*Prairie Dogs refers to the way our Springs team members pop up to greet any visitor who walks in the door, similar to how prairie dogs eagerly pop their heads out of their holes.